A number of Calhoun families attended an annual multi-family reunion held at Mt. Zion Community Park yesterday.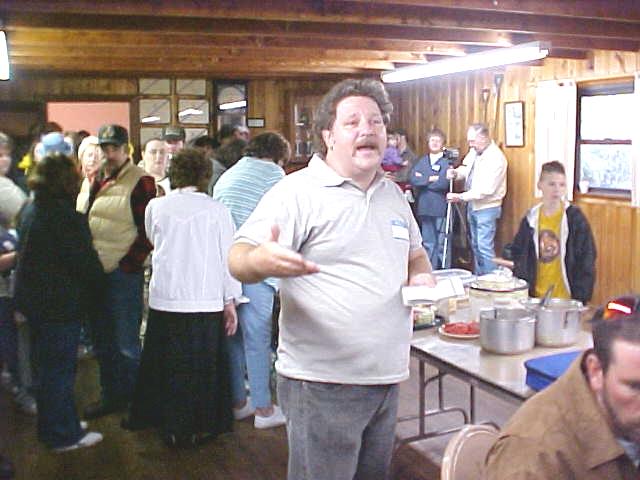 Bubba Brown of Rowels Run welcomes the visitors,
and says another reunion will be held next September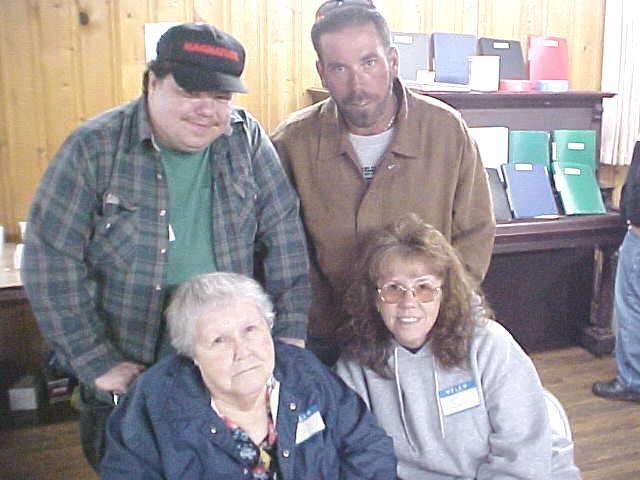 The Craddock family, formerly of Joker Ridge (Front L to R) Pauline Craddock Hamblin and her daughter Dorothy Johnson (Rear L to R) Bill Greathouse (Pauline's son) and Mike Johnson (Dorothy's husband)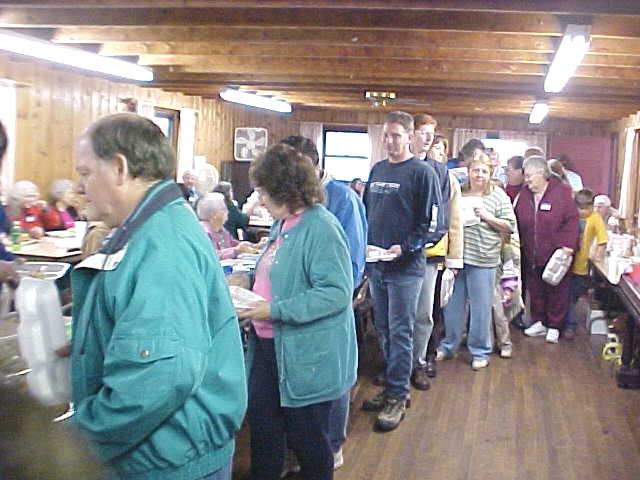 A food line "like you have never seen"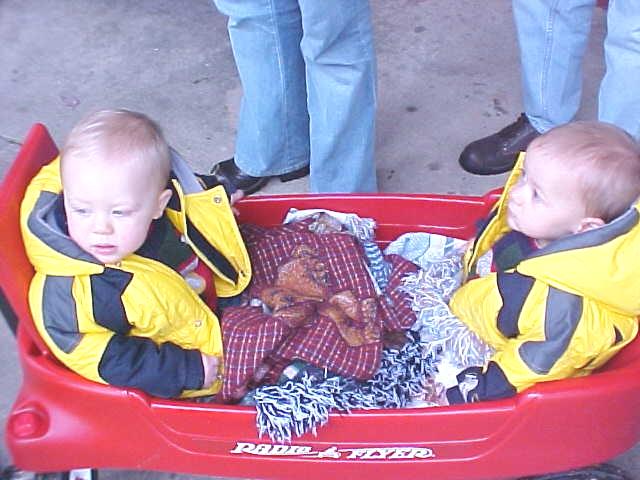 Matthew Thomas Swope (L) and Nathan Cooper Swope (R)
grandsons of Delmas Cooper