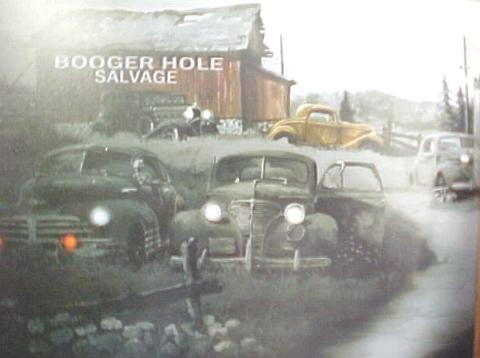 Booger Hole Salvage Company
Queen of Booger Hole in 2002 - Judy Morton
Descendants of Tunis Frederick and Opal McCartney Roberts had a large reunion yesterday at Calhoun County Park. Tunis Roberts had 13 children, all with names starting with the letter "L."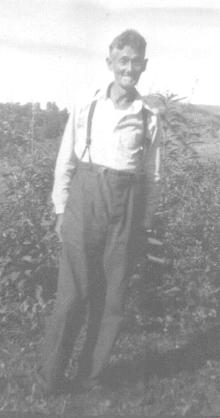 Photo of Tunis Roberts, father of 13 children
Most of the clan grew up around Henrietta, best known to Calhouner's as Booger Hole. Calhoun's Booger Hole is located on Route 5 about four miles east of Grantsville. (A story coming this week in The Herald on Clay's "Booger Hole")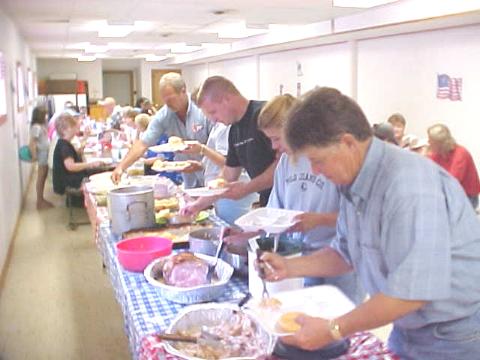 A large number of Roberts-McCartney descendants enjoyed the day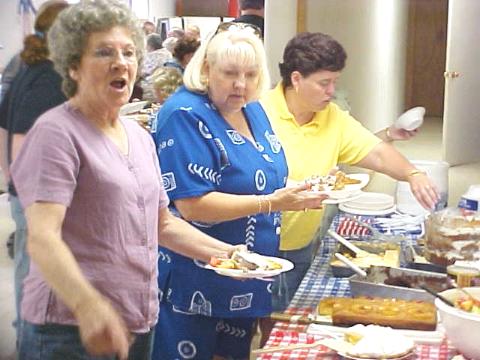 "I'm gonna be on the Hur Herald..."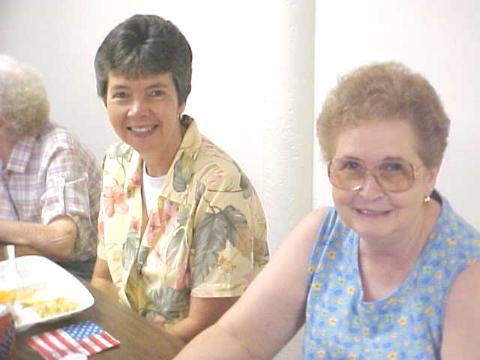 Judy Morton (L) and JoAnn Shock (R)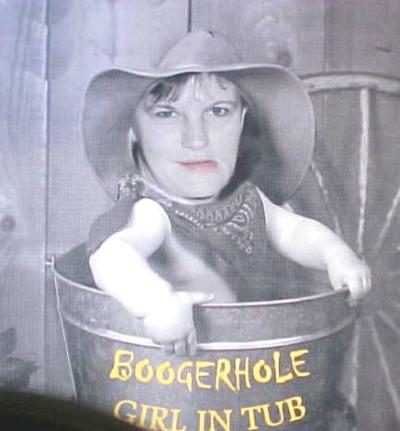 Booger Hole girl freshens up (Carol Roberts Kelley)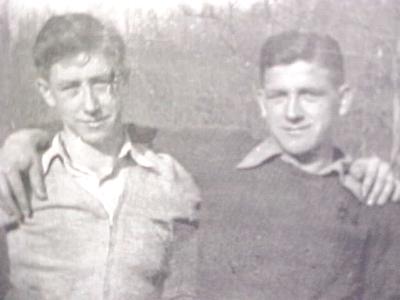 Old photo of Calhoun educators Don (L) and Pell McCartney(R)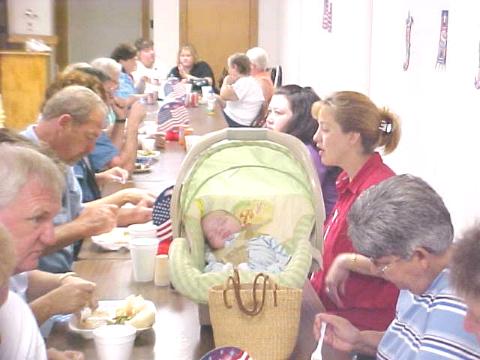 This child will likely become "Queen of Booger Hole" someday