The Calhoun County High School Class of 1973 returned for a 30 year gathering at Calhoun County Park yesterday. About 25 class members, their families and guests enjoyed the afternoon.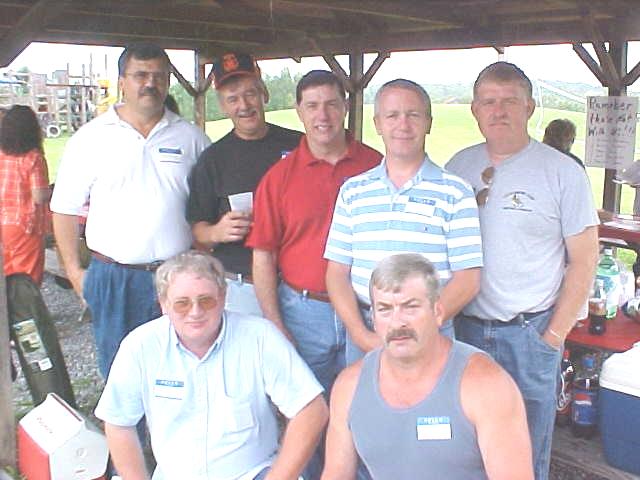 The men discussed the growing of long hair and beards in the 70's (L to R rear) Terry Dobbins, Clarence Deweese, Ralph Cunningham, Bill Law and Dip Mace (L to R front) Dan Cain and Ronnie Westfall.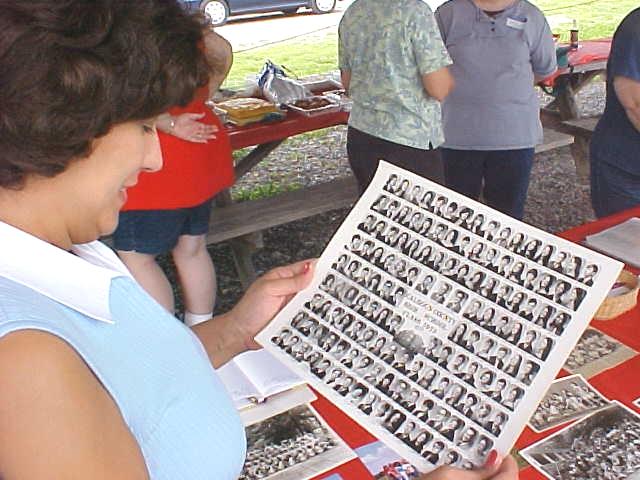 "It was a pretty big class in '73"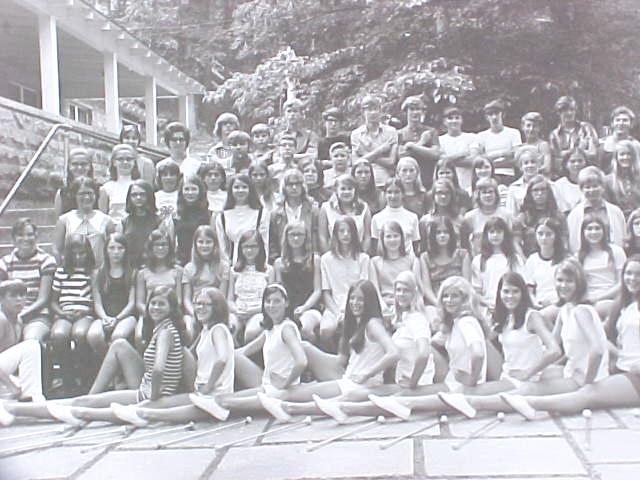 "Do you remember when band camp was at Camp Caesar?"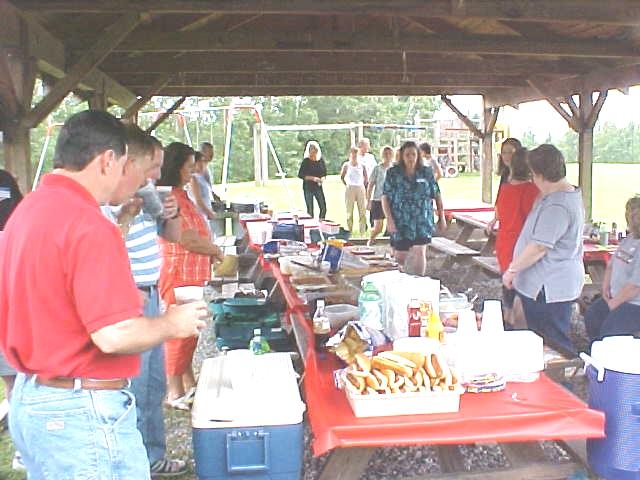 Another reunion is planned for 2008