By Bob Weaver

These Sunny Cal photos were taken yesterday on a bright and sunny spring day (Easter 2003) from Chloe to Big Bend, and up and down the side roads in between..

A welcome sight to behold - the coming of Spring - after a long and difficult winter.

Early February 17th about 2 a.m., I went out in the yard to snap a picture of our Japanese Maple, its branches covered with thick ice, a predictor of a storm to remember. A short time later the electric went off, to be reconnected a week later.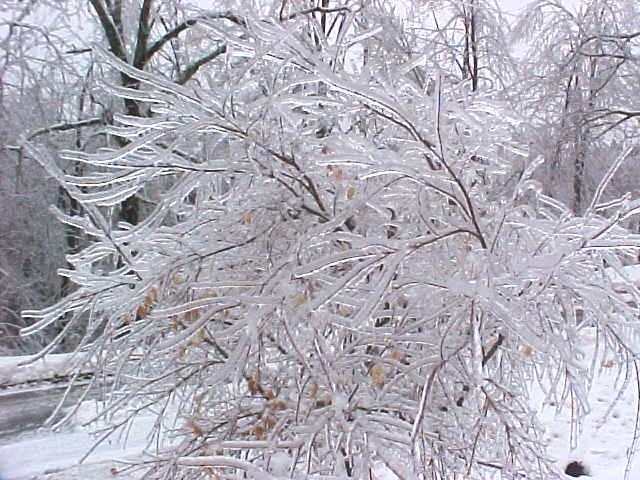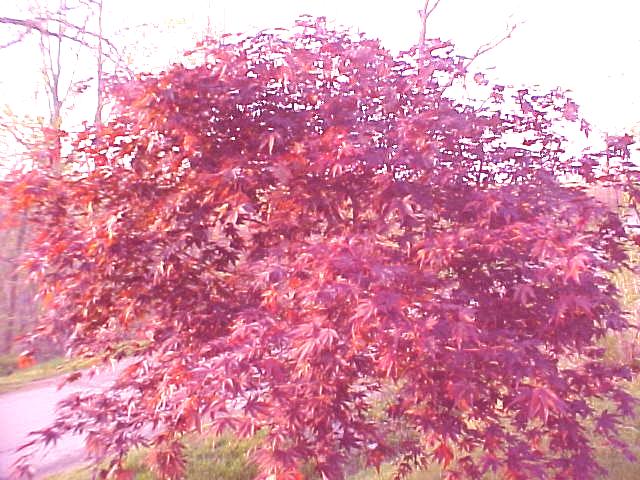 We wondered if the tree would survive. Yesterday it was alive and brilliant.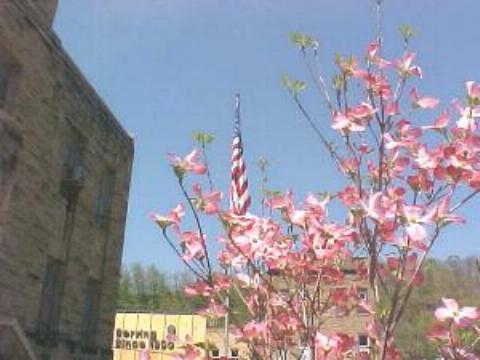 Blooms beside the Calhoun Courthouse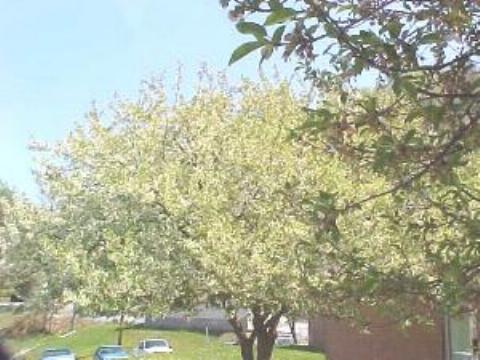 "Spring is a season of Sweet days and roses." - George Herbert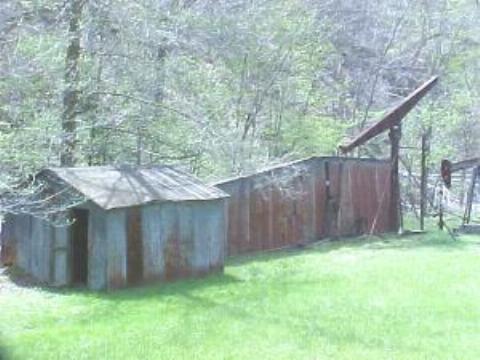 A relic of the oil and gas boom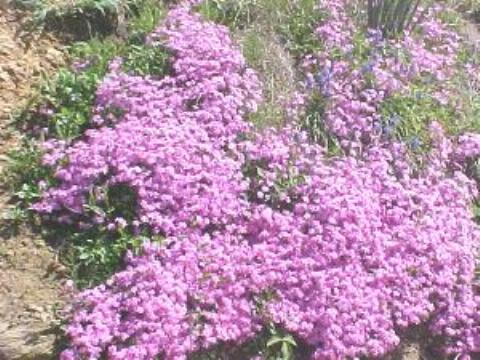 "Winter defrosting." - Anonymous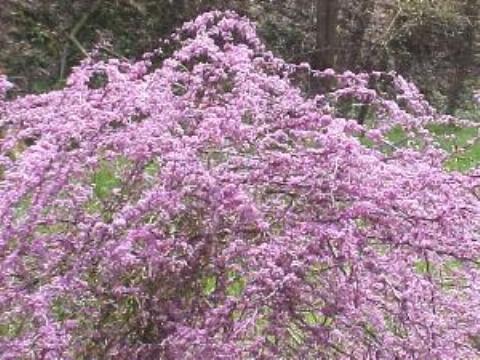 "Spring makes everything young again except man." - Jean Paul Richter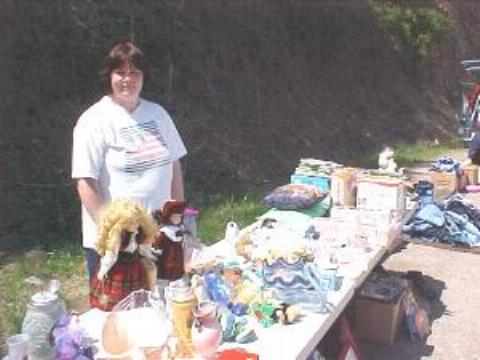 "Yard Sales" a harbinger of Spring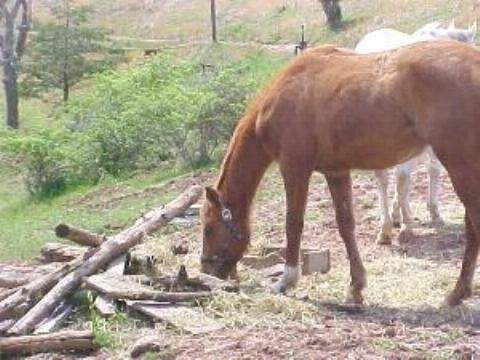 "When life's alive in everything." - Christina Rossetti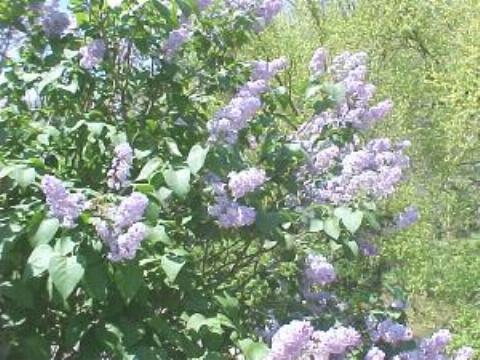 "A true reconstructionist." - Henry Timrod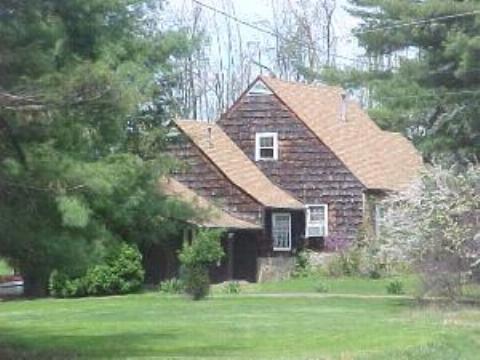 Kenneth Hall house on Sand Ridge - flora and fauna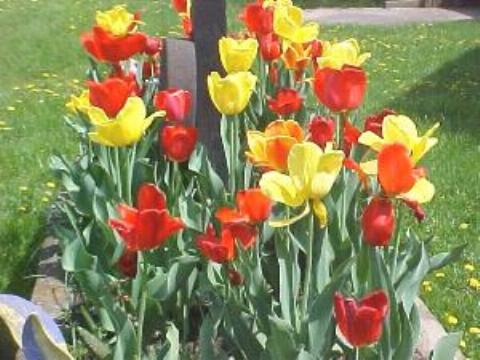 "A season that says it with flowers." - Anonymous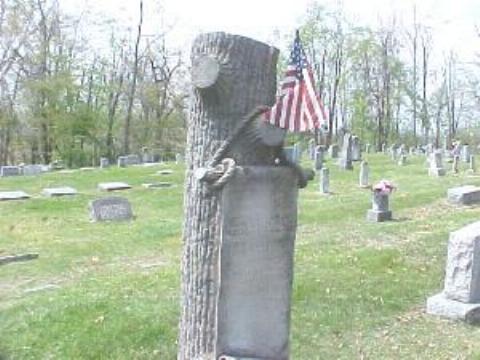 The Poling grave was being trimmed at Sand Ridge