By Bob Weaver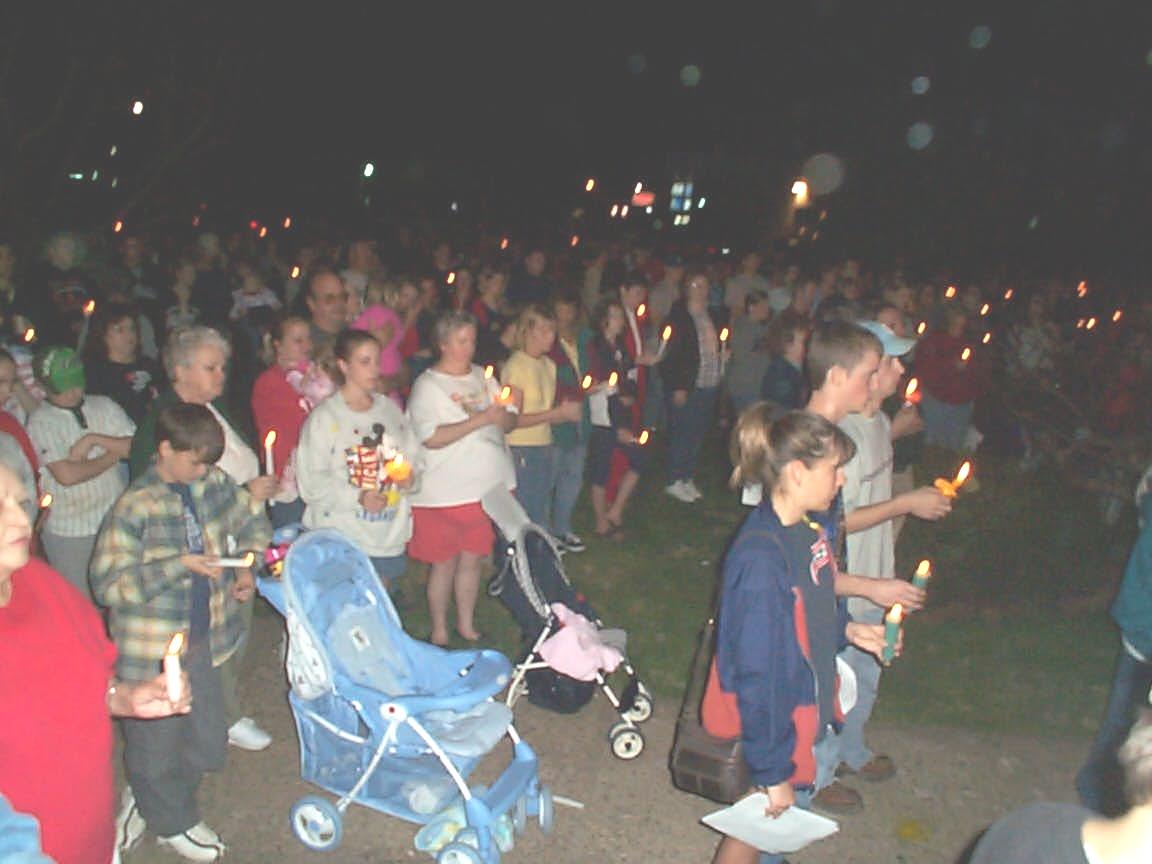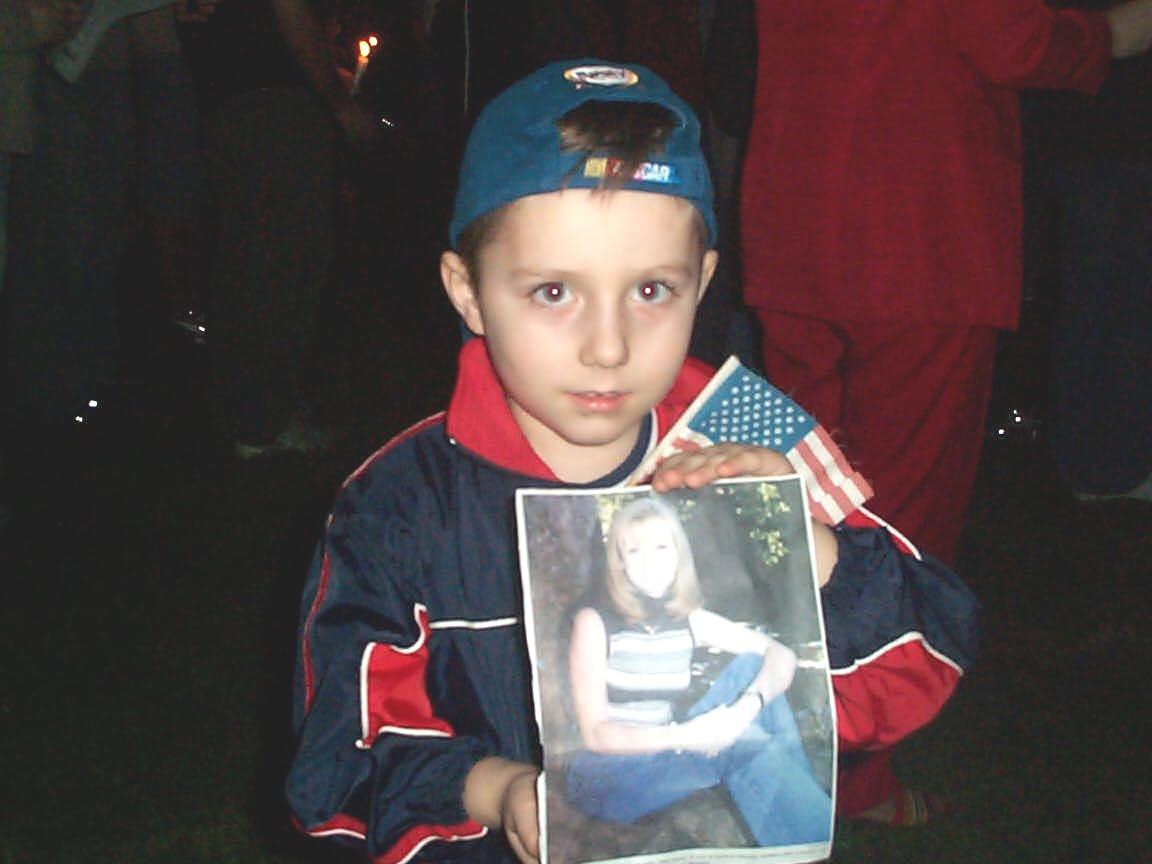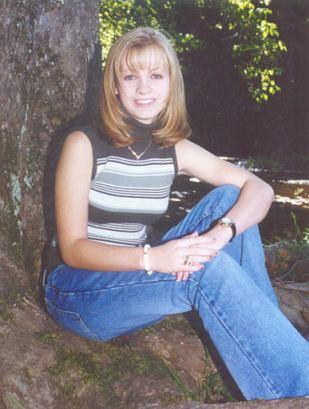 Several hundred residents of Wirt County quietly prayed for the safe return of Jessi Lynch. Candles lit, the vigil participants surrounded the historic Wirt County courthouse, singing "Amazing Grace," listening to the comforting words of local ministers and praying for the young soldiers safe return.
TV stations from the region came to record the event, capturing the voices of local residents who spoke well of the young woman as they tied yellow ribbons on street posts in Elizabeth.
Nineteen-year-old U. S. Army soldier Pfc. Jessica Lynch was captured by Iraqi soldiers last Sunday, her whereabouts unknown.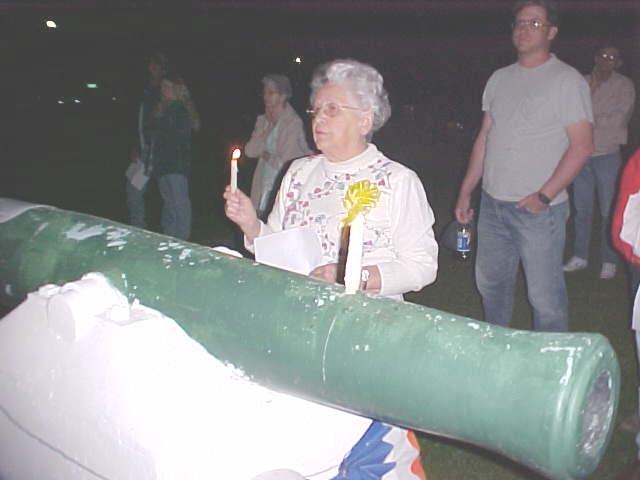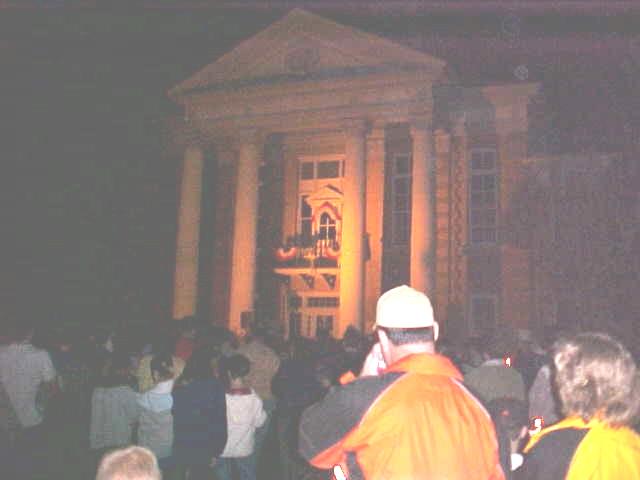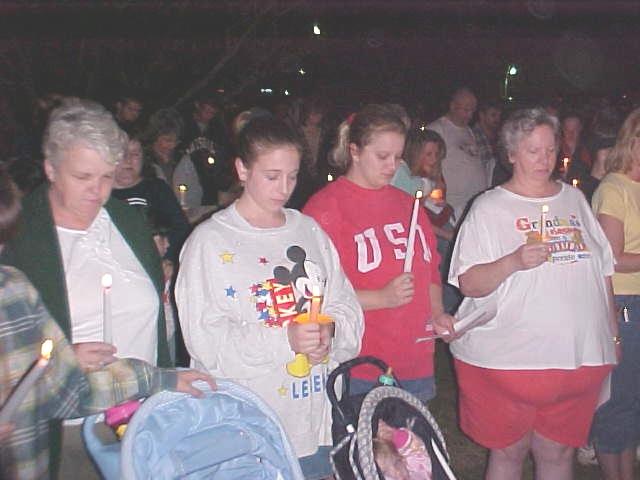 Parents, teachers, neighbors, school kids, veterans and church members offered hope to a serious situation. It is the Lynch family's worst nightmare, but the fear and concern is being shared by the rural community.
Tears streamed down faces as candles were lifted high toward the heavens.
Just two years ago, Jessi was a vibrant, active Wirt County High School senior. She was in Future Farmers of America, played softball and basketball and wanted to be a teacher when she grew up. "She loves children," said her father Greg Lynch.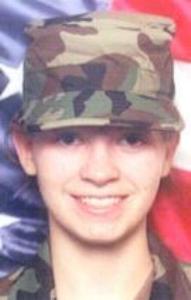 Her brother, Greg Lynch, Jr., returned from active duty with the U. S. Army to be with his family today, joining his sister Brandi, who is a senior at Wirt County High School.
At the end of the school day Monday, Principal Ken Heiney called an assembly for all 325 high school students. He told them that Jessi was reported missing in action. No one spoke. "Complete silence. You could have heard a pin drop," said Heiney. Most of them already knew she was missing..
Employees at Dick's Market said the prayer chains have been going, hoping for her safe return.
After the conclusion of the vigil, residents remained on the courthouse square, quietly talking and hoping.