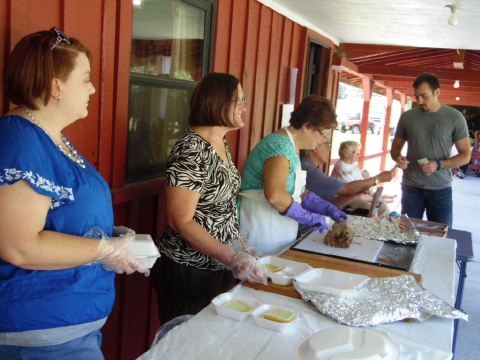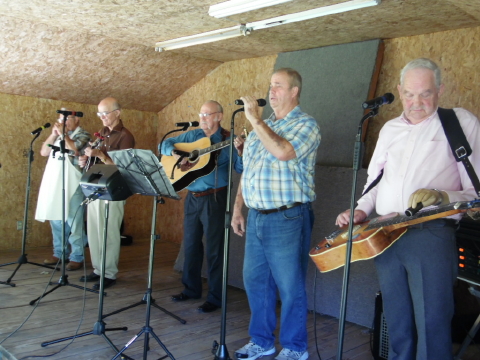 The 56th Mt. Zion Ox Roast was held Saturday at the Mt. Zion Community Park, an event that has featured deep-pit roasted meat, used for sandwiches or a full meal.
The event, produced by dutiful volunteers, once attracted a large number of families that had "moved away," but that generation has now disappeared.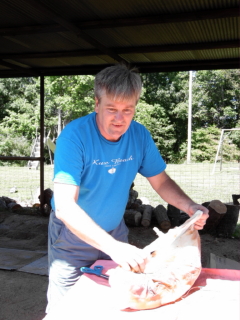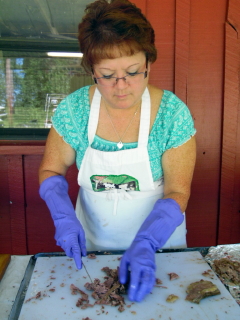 Rev. and Mrs. David Weaver help with event
Ox Master Rev. David Weaver says he has attended all 56 of the events, the first few years a babe in arms, ultimately graduating into being a volunteer to keep the event going.
The annual fundraiser helps support the Mt. Zion Community Park.