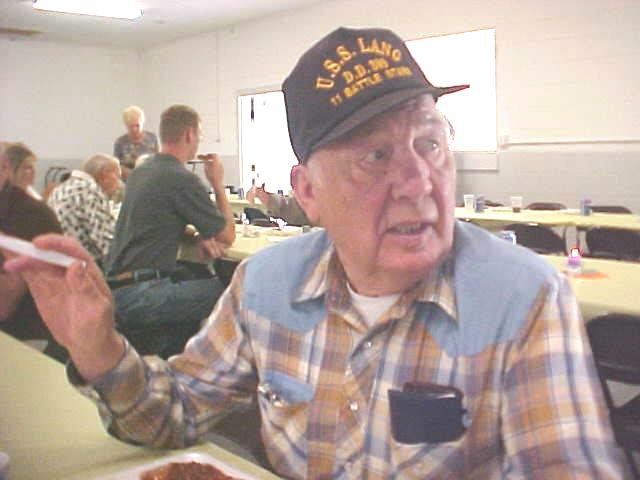 Bill Stalnaker found his utopia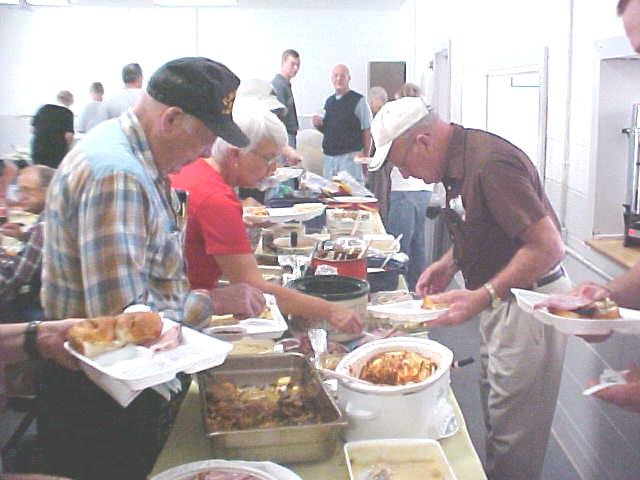 The Stalnakers came from far and wide
William H. Stalnaker, 78, oldest son of the late Fenton and Opal Downs Stalnaker, returned to Sunny Cal for a visit with the home folks. Stalnaker drove all the way from Juneau, Alaska, a place he describes as "my utopia."
He was attending the Stalnaker Reunion at the Upper West Fork Park yesterday, and his family turned out from far and wide for the event.
Stalnaker, a veteran of World War II, went to Alaska 38 years ago at age 40 and fell in love with the place. "Everything felt right for me," he said.
"When I get back I'll be catching some King Crab. The state has only 650,000 people. Plenty of elbow room," he concluded.
There are lots of Bill Stalnakers to write about, but one of the original Stalnakers in the area was William A. and Louverna Chenoweth Stalnaker, residents of Rilla, later re-named Orma. They had seven children, at one time all living in Sunny Cal.
The Stalnakers have been civic, community, business, church and political leaders in Calhoun, in addition to being teachers. Many of them have been staunch Baptists and Republicans, and beyond raising their families, have given much back to this community.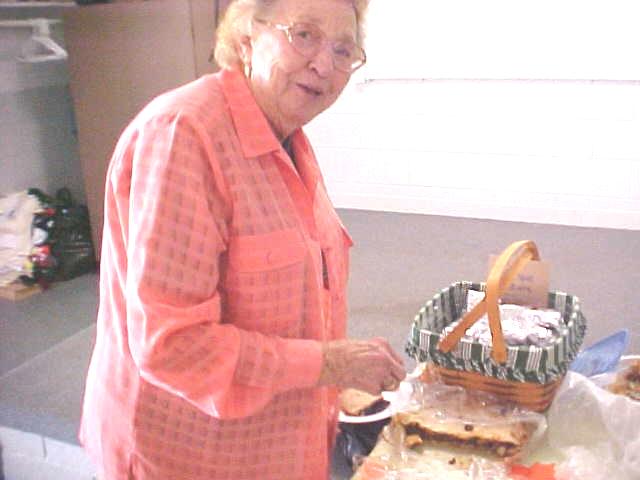 "It's my famous pie"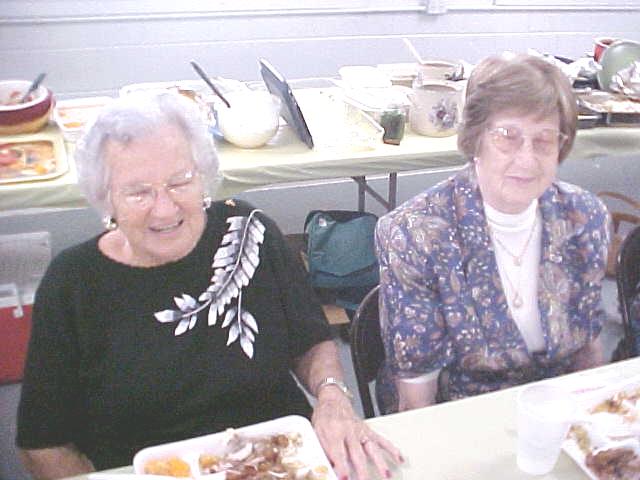 Bruna Arnold Penman (L) and Eva C. Payne (R)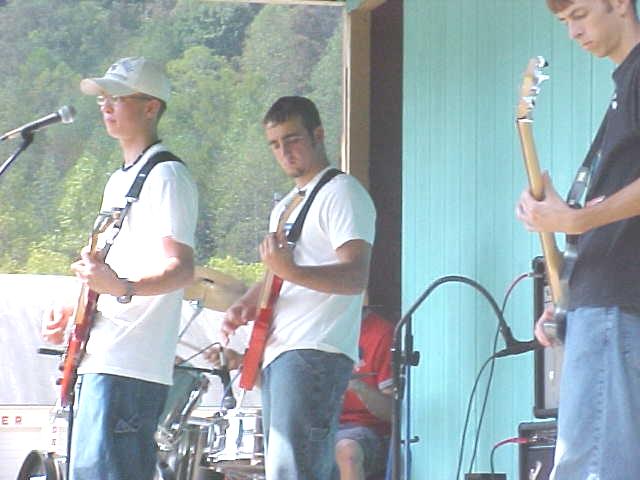 A little rock 'n roll for Sunday afternoon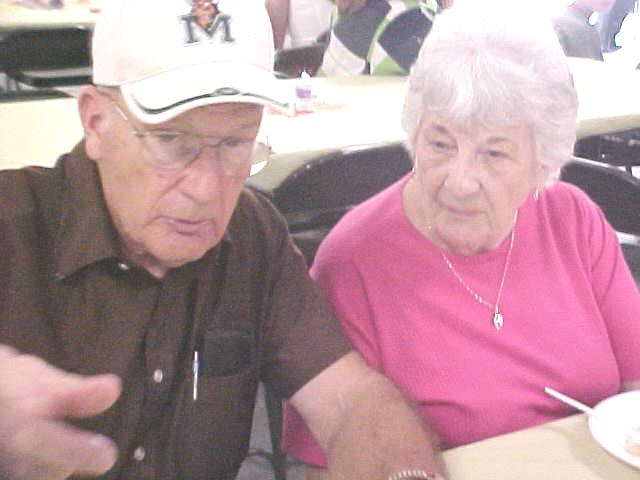 Paul Stalnaker (L) and Glenna Stalnaker Fleming (R)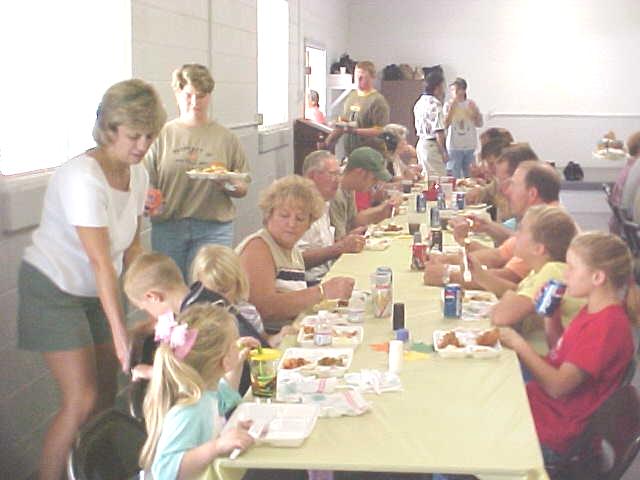 The tables covered with country cookin'