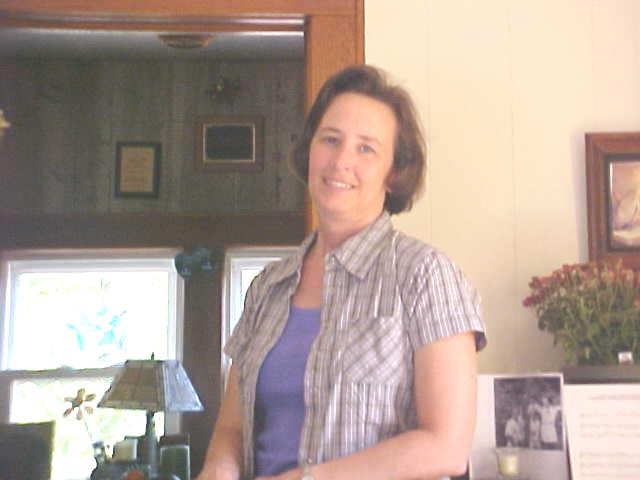 Shelia Hardway Burch welcomes guests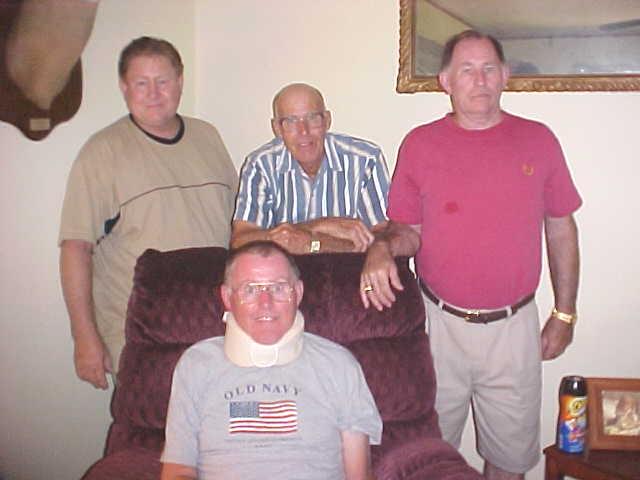 Bud Burch's bunch (rear L to R) Richard, Bill and Jerry (front) Don, Not shown Carol Burch Norman
The descendants of Charley Burch and his family had a reunion at Mt. Zion yesterday. Charley, although married more than once, was first married to Jenny Burns, a descendant of Rev. William Burns.
The event was hosted by the Burch family at Mount Zion, who served some great reunion food, with the group spending the afternoon watching WVU football and enjoying conversation.
Charley Burch's bunch included his sons, Bud, Rev. Woodrow, Ted, Mike and John, plus daughters Icie, Ethel (Gibson), Flora (Bush) and Mary.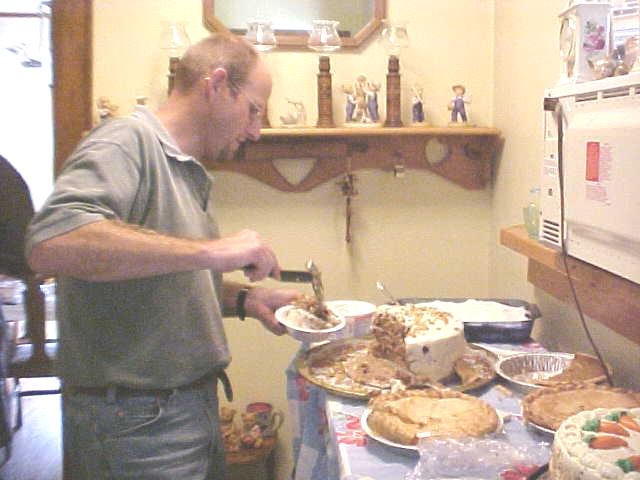 The dessert bar is a favorite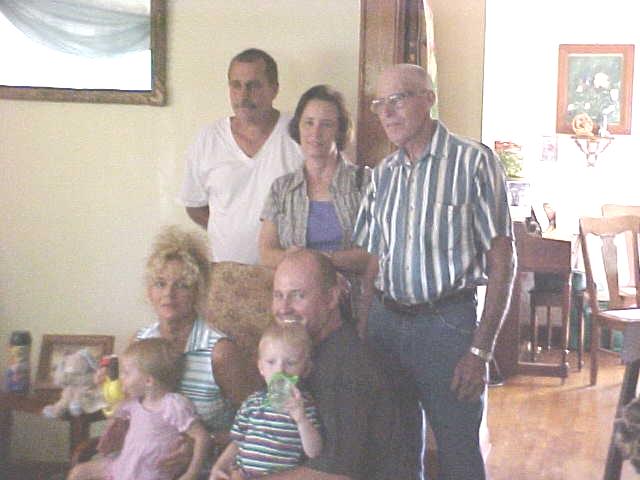 Bill Burch's bunch