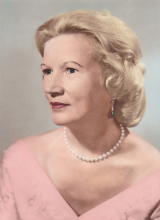 Calhoun native Azelle Witte (Witt) Arnold is being returned to be buried in the Calhoun sod in the Minnora Cemetery beside her family. She died in South Carolina at age 97.

Ms. Arnold was a descendent of Calhoun original families, Knotts, Proudfoot and Witte (Witt). Her grandmother was Minnora Knotts Proudfoot (1855-1958), who wrote about life during the Civil War and lived to be 102.

See 150 YEARS AGO: GRAND OLD LADY MINNORA KNOTTS PROUDFOOT - Life Through The Civil War, "We Saved Our Cat And Mother's Side Saddle"

Ms. Arnold, born in 1915, was the daughter of Homer and Florence Proudfoot Witte, and grew up on the family homestead between Orma and Minnora.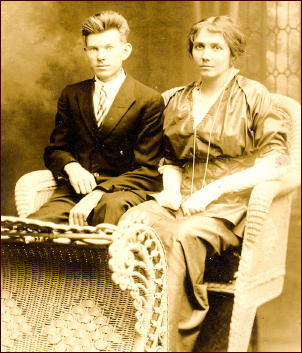 Ms. Arnold was the daughter of Homer and Florence
Proudfoot Witt, descendents of Calhoun originals,
Minnora WV (Photo courtesy of Byron Witt)
She attended public school in Calhoun and graduated from Glenville State College, having a 30-year career as a teacher in Okinawa, Japan teaching at the Zukeran Elementary School.
See complete obituary Azelle Witte Arnold