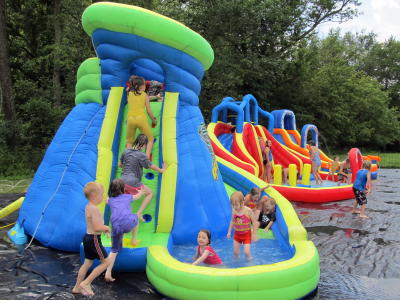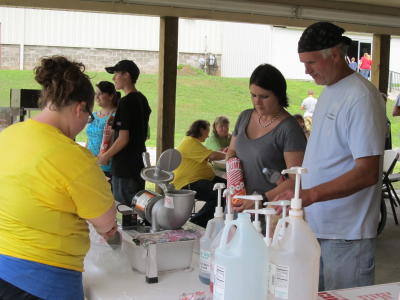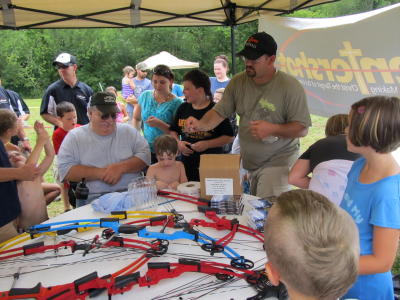 Brooksville Baptist at Big Bend had their 4th Annual 'Community Day' Saturday at the church's Family Life Center, with everything free, including lots of food and prizes.
The kids enjoyed lots of specialty snacks, water slides, bounce houses, heavy equipment rides, and an archery shoot.
There was gospel music and an antique car show.
The event did have a small glitch, a tree fell across the main power line and disrupted service, but members brought generators to keep the event going.