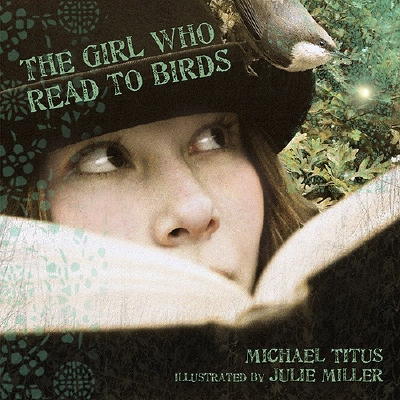 Spencer writer Michael Titus has a new book "The Girl Who Read To Birds," illustrated by Julie Miller.
"The Girl Who Read To Birds" is a fantasy novel, an urban fable and modern fairy tale about Avery Street, an eccentric 12-year old girl whose greatest delight is reading to birds - crows, ravens, and wrens.
The birds are all too eager to hear tales inspired by human imagination. Avery is a misfit child to her parents, teachers and classmates and struggles to hold her ground and survive the conventional world.
Avery's path to redemption requires a courage and conviction that it rare in contemporary society, where to be different is to be outcast, bullied, shamed and shunned.
"The Girl Who Read To Birds" is a full-color, lushly illustrated book that will be treasured by young and old alike and can be purchased at Amazon.com.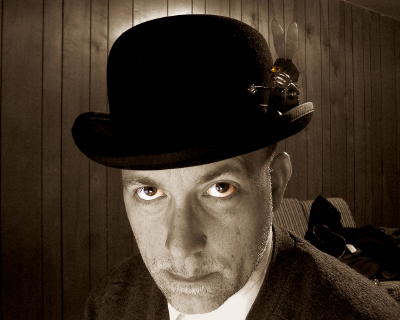 Writer Titus lives in Spencer with three cats, including one who is
a ghost, and collects small tin wind-up toy robots and bowler hats