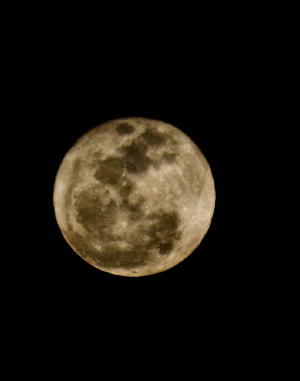 Super moon rising over Euclid-Nicut
Photo courtesy of Richard Westfall
The full moon on Saturday night was unlike any other in almost the last 20 years.
It took over the sky 14 percent bigger and 30 percent brighter than usual, lighting the Calhoun landscape.
This near-perfect coincidence comes around only five times in a century.
If you caught the moon when it came up from the east just along the horizon, you caught a really good view.
SUPER MOON FROM RUSSETT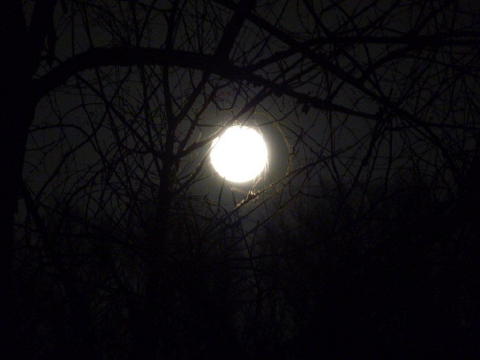 Photo courtesy of Anita Vannoy