Before he passed away, Bernard McDonald said the Mt. Zion one-room school was one of the last to be closed in the county. At one time the county had over 100 one-room schools.

Yesterday, several graduates of the country school returned for their annual reunion at the Mt. Zion Park. Former teacher at the school, Irene Gunn, talked about life around the school, including lunch buckets with cornbread, biscuits and food from the dinner table.

About 50 graduates and their families attended the reunion, enjoying the stories and food.

Gunn presented a program on protecting the environment of West Virginia, presenting materials and pictures relating to destruction caused by mountain top removal.

The original one room school was located near the entrance of the McDonald Farm. It was built about 1885.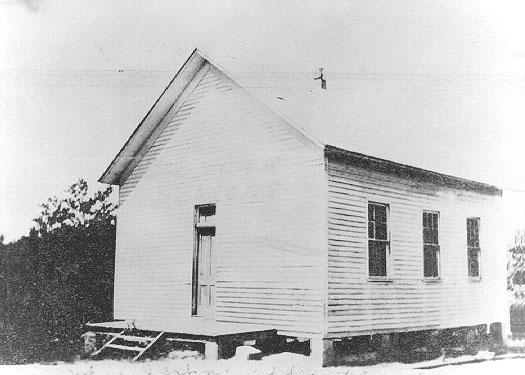 Mt. Zion School 1885-1924
Photo courtesy of Judy McDonald Jarvis
The newer school, which had between 30-35 students, was built in 1924 behind the Mt. Zion Cemetery on the Barnes Run Road.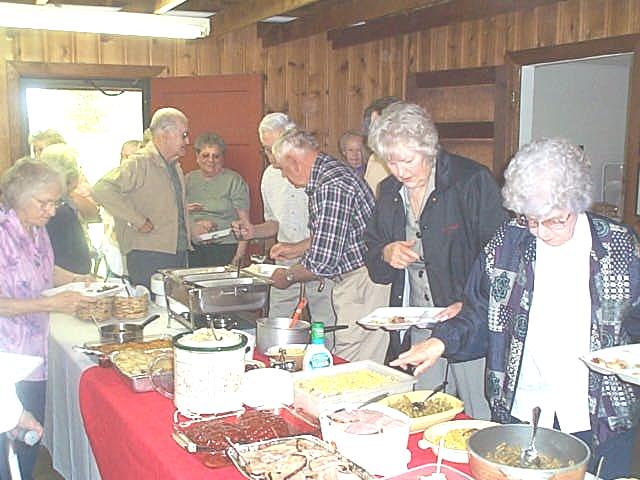 One-room school Homecoming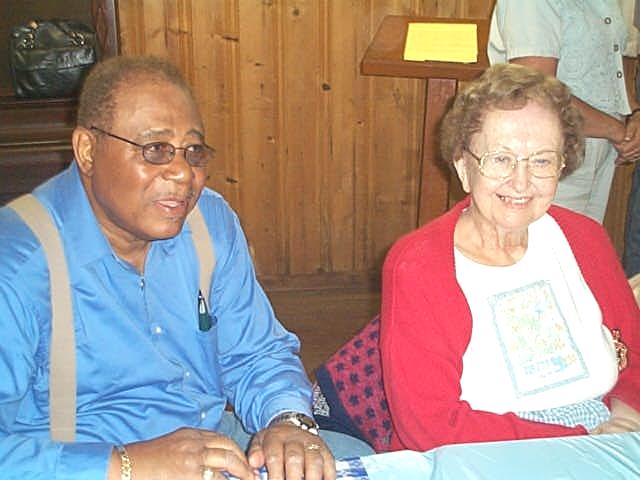 Walter Truss and former Mt. Zion teacher Eloise Gunn Divers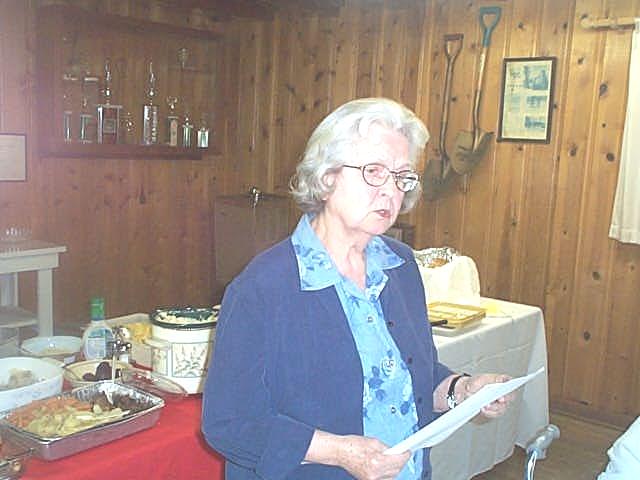 Irene Gunn, former Mt. Zion teacher, presents program