This week in The Hur Herald we'll take a peek at some of our favorite places in next door Ritchie County, starting first with former boom town Cairo, which was first settled in 1821. We'll tour the re-opened (Since 1996) R. C. Marshall Hardware Store, circa 1902, and what an emporium it is. You name it, it's there!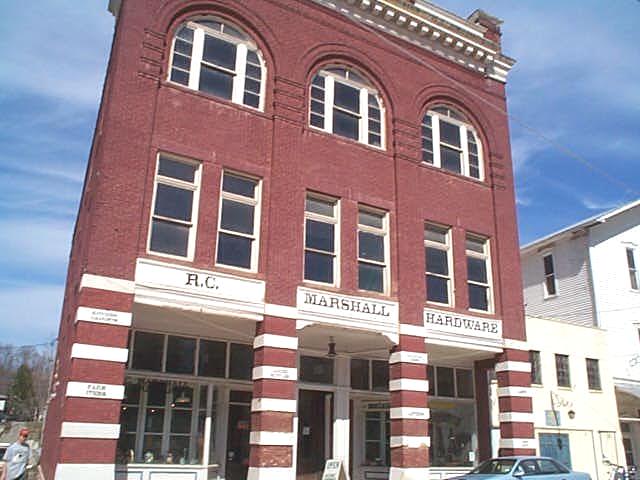 R.C. Marshall Hardware Store
We'll also take a look at a 1940's-50's old fashioned ice cream parlor, a novelty shop with pure West Virginia products, the old bank building (on the National Historical Register) and a trek through famous "Tunnel 19" on the old B & O rail-trail.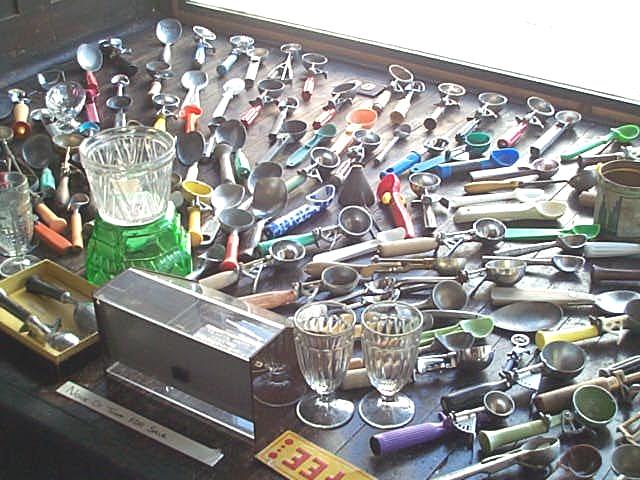 More ice cream scoops than you'll ever see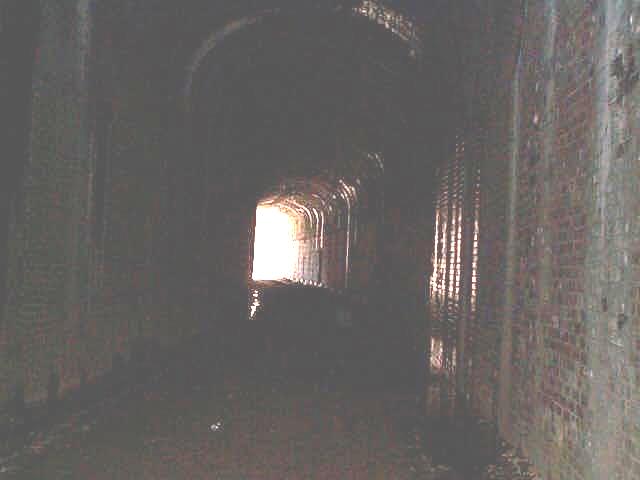 Deep inside ghostly Tunnel 19
Later in the Spring we will tour the new dam, the Ritchie Mines, North Bend Park and some other Ritchie sites, which we hope you'll enjoy. If you are a Sunny Cal resident, it's a grand one day trip to visit (in person) with our neighbors.