It was ramps and country cookin' last weekend at a backwoods cabin on Bear Fork. The evening was filled with bluegrass and old-time mountain music, with about seventy folks attending. Patty Cottrell said "There was a lot of pickin', singin', talkin' and eatin'." Some of the areas best musicians were on hand for the event.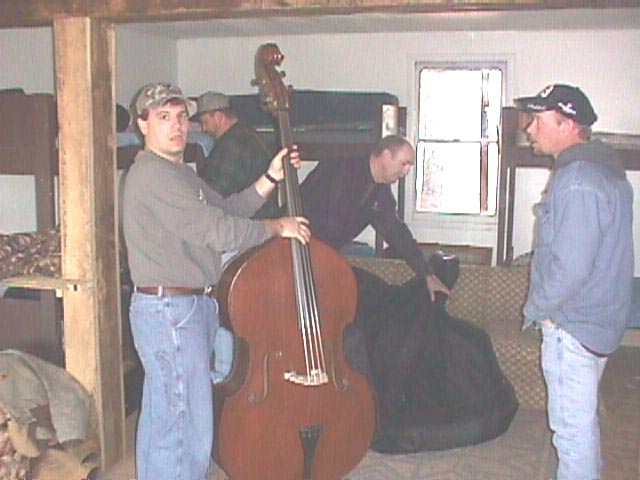 (L to R) Ronnie Cottrell of Columbus, Ohio; Kenny Curry, Columbus, Doc Ward, Columbus and Gerald Cottrell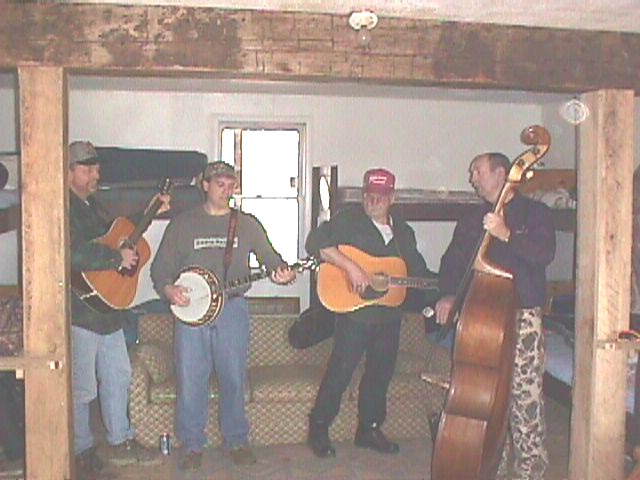 Kenny Curry, Ronnie Cottrell, Donald Cottrell and Doc Ward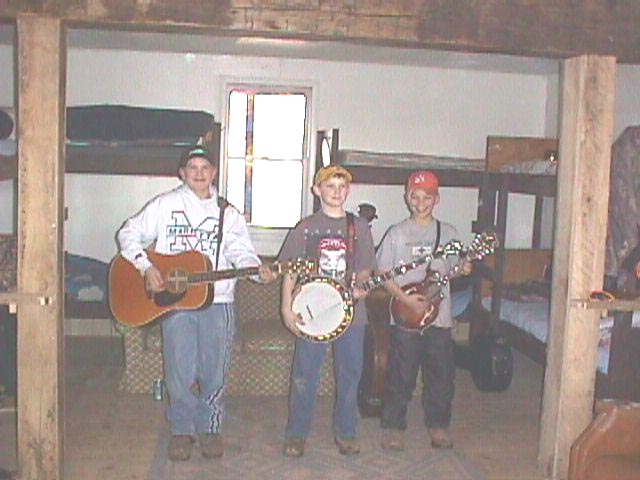 Next generation pickers, Cody, Brandon, and Cameron Cottrell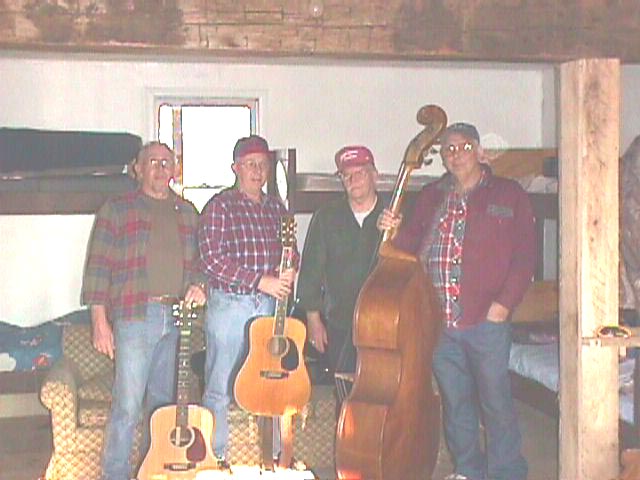 The Cottrell brothers, Dave and Burl of Arnoldsburg, Donald of West LaFayette, Ohio and Melvin of Arnoldsburg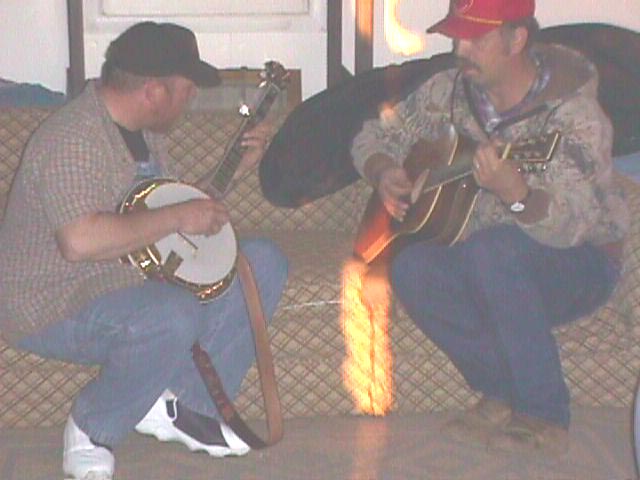 Local talent, Bruce Jones and Ricky Falls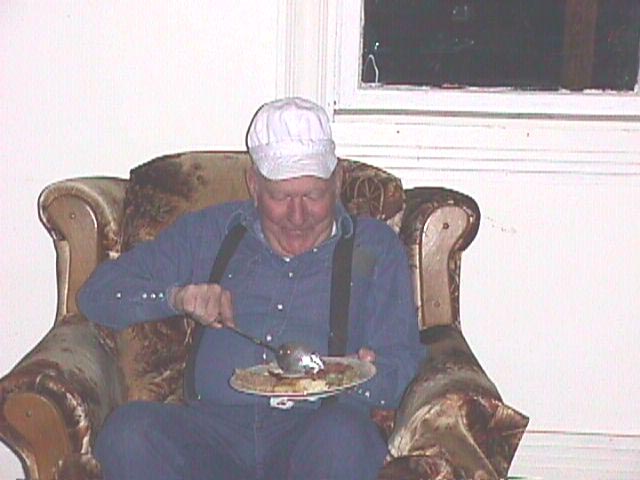 Reedy Oilman, Bob Richards needs a big spoon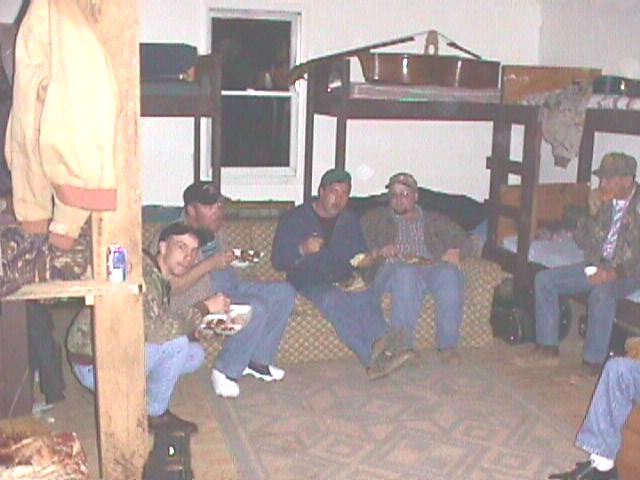 Jason Falls, Bruce Jones, Steve Shaffer, Josh Falls and Brice Laughlin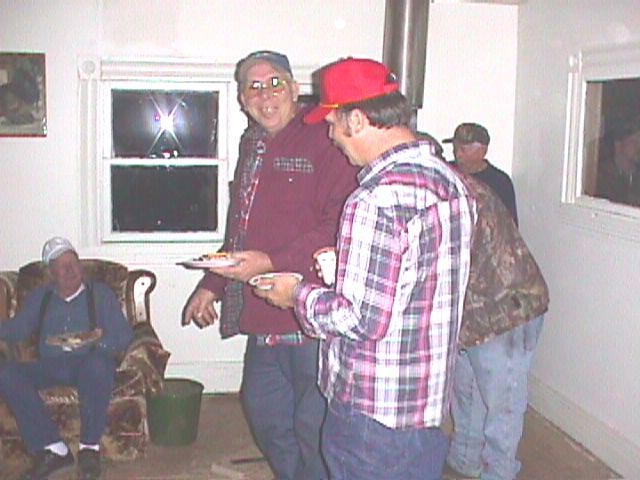 Melvin Cottrell and Rick Falls.