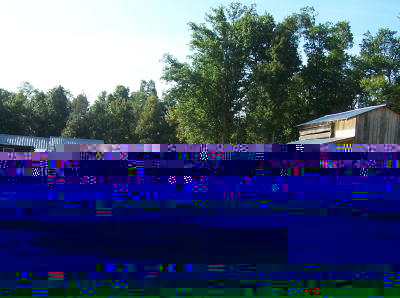 Heritage Village is growing, now with seven structures
Calhoun County Park's Heritage Village is growing, with the addition of a seventh structure last week.
Jim Bell's latest acquisition is a hundred-year-old primitive workshop, built and used by Grantsville resident L. T. Stump.
Stump, according to Bell, managed to make a living making sleds, wagon wheels, ladders and other carpenter projects.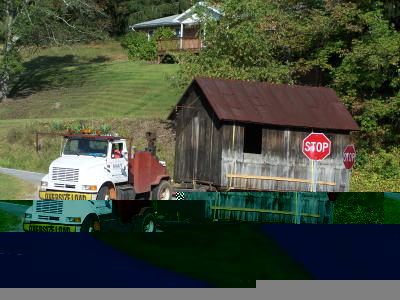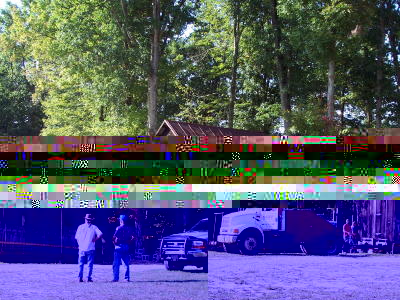 The Stump workshop enters Calhoun Park, coming
to rest in the woods between Steven's one room
school and Charley Starcher's blacksmith shop
Bell said the building will likely house a large number of tools and equipment used by early Calhoun residents, or it could be converted to a church.
"We've been looking for a church building for the village for quite a while," said Bell.
Stump's workshop was on Bell's property on Phillip's Run, just south of Grantsville along Rt. 16.
The building was moved Friday by May Movers.