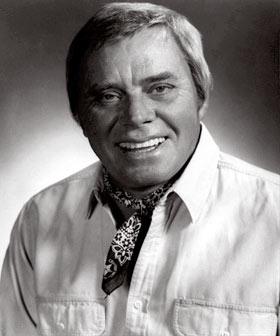 By Bob Weaver
Tom T. Hall, America's country music songwriter and storyteller, is being inducted into the Country Music Hall of Fame.
Hall, Emmylou Harris, the Statler Brothers and Ernest V. "Pop" Stoneman will be inducted this year.
Hall was a disc jockey in the early 1960s at the Spencer radio station, then known as WSPZ. He was a well-known personality in the Roane-Calhoun community, already working on his songwriting skills.
A hill-boy from Kentucky, whose mother died early and whose father was incapacitated, he was a down-to-earth individual, who liked and cared about people.
That which Hall and I had in common in the 60s, we were both fledgling employees in radio broadcasting. Hall had talent, I didn't.
When Hall announced to me that he was fed-up with working at the local radio station, and that he had decided to pack up his worldly belongings and head down to Nashville, I told him I thought it was a bad idea.
The highly-acclaimed Hall has had a string of No. 1 hits, written hundreds of recorded songs and became a performer in his own right.
No thanks to my advice.