It was a reunion for two near the site of the old Beech Grove two-room school along Nicut Road, not far from the original Willie Bourne store and post office. Roscoe McCune came in his motor home to visit old classmates last Saturday to find but one, Clay Arnold.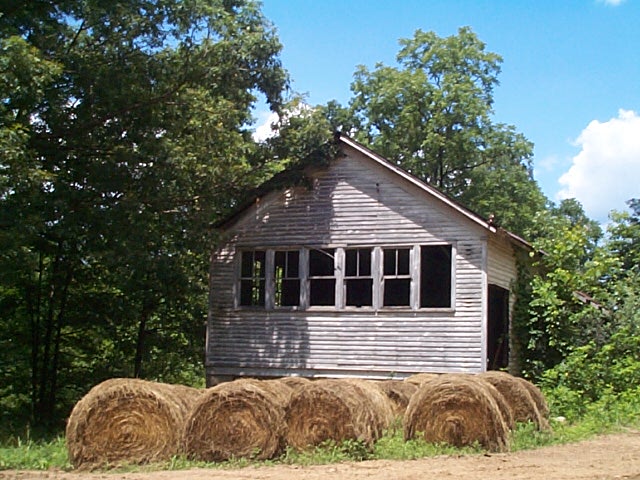 The Beech Grove two-room school on Nicut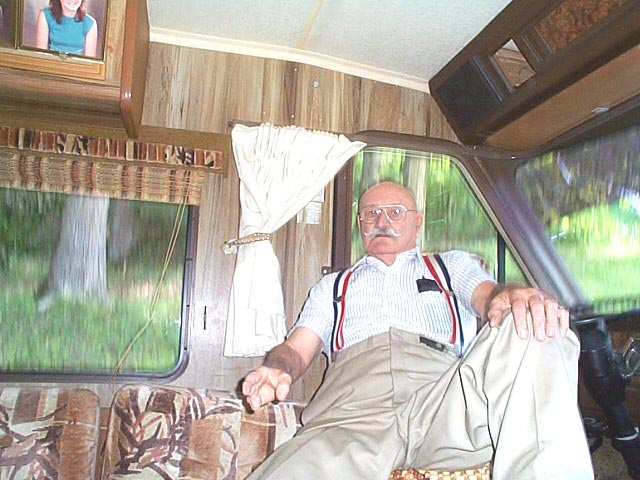 Roscoe McCune "This will be the last reunion"
McCune said a reunion held in 1989 drew over 200 people. "All the Chenoweths came, but now there is just one left," he said. Also showing to entertain the crowd was "Tubecheck" Parsons. "He went back home," said McCune.
McCune, who once lived nearby, attended the school in the 1930's until he was about 14. He had to drop out to take care of farm work because his father "took to bed" with a chronic illness. He remembered the hickory switch in the corner of the school building. "It was an important part of my life," he said.
The two-room school at one time had about 100 students. It had a basement for playing volleyball and a kitchen to prepare meals.
McCune recalled some of the teachers, including Roscoe Summers, Wesley Chenoweth, Casto Farrar, Chauncey Engleke, Etta Chenoweth, Mae Bourne, Roy Arnold, Glen Arnold, Opal Arnold, Geraldine Arnold and Elizabeth Chauncey.
The reunion of two actually took place at the Beech Grove Church, around the hill from the school. The school building still stands, used for storage of hay.
McCune, the son of Sam McCune of Hur, was married twice he said. First to Esther White, daughter of Frank White of Orma and more recently to his second wife, Betty Harris, who passed away more recently.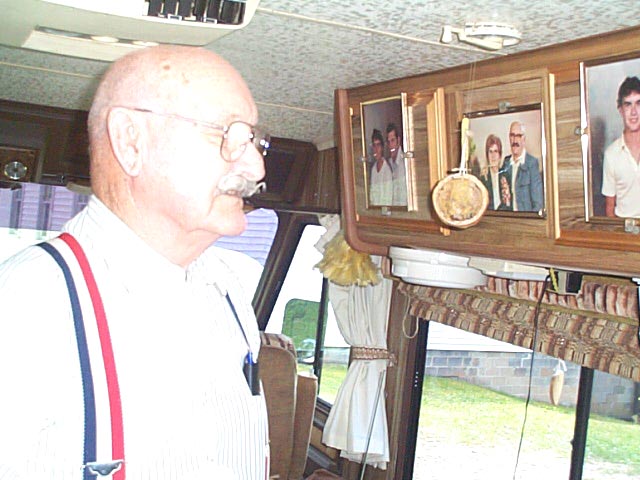 McCune recalls school days on Nicut
Reunion held at Beech Grove Church on Nicut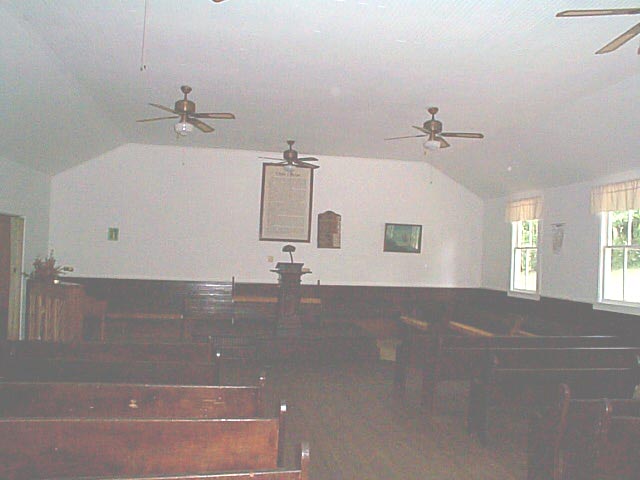 Church services still held at Beech Grove