SCOTT-HALL WEDDING CELEBRATED SATURDAY - Brooksville Baptist Church
(06/12/2001)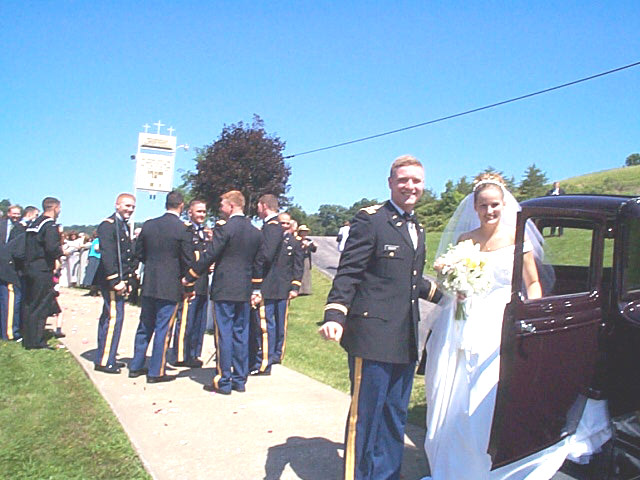 Lt. Shane Scott, a recent graduate of West Point, was wed to Heather Hall at a ceremony held at the Brooksville Baptist Church last Saturday, June 9th.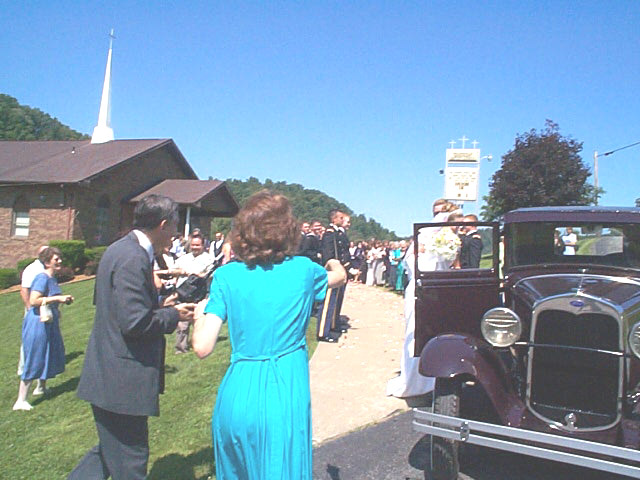 West Point cadets participated in the large ceremony. Scott is the son of Rev. and Mrs. Jerry Scott, he is the pastor of the Brooksville Baptist Church. Hall is the daughter of Butch and Susan Hall of Millstone.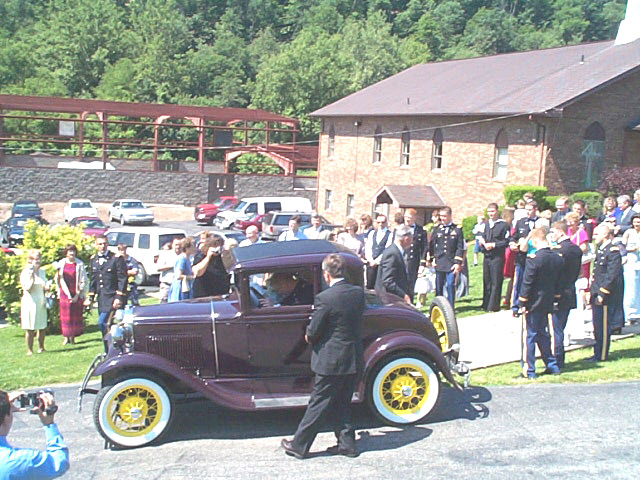 The couple drove away in an antique car, which very slowly climbed the Nighcut Hill.