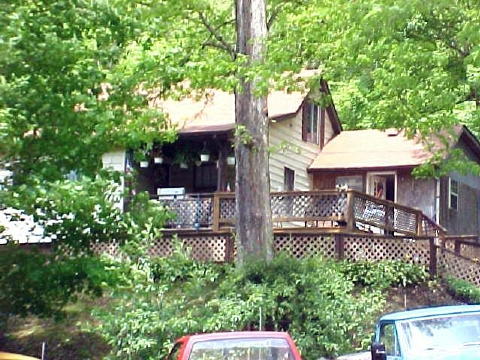 Scene of one of county's most brutal murders
By Bob Weaver
Life ended quickly for Ward Groves and his ex-wife Mary Hicks in the early morning hours of May 16th last year, shot to death at close range by blasts from a shotgun while they were sleeping.
The murderer entered the Groves bedroom, placing the weapon close to his head and pulling the trigger. A few moments later, the killer entered a second bedroom, killing Mary Hicks.
The murders are among the most gruesome, deliberate, premeditated crimes in Calhoun history.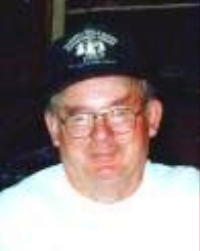 Sixty-nine-year-old Ward Groves (left) had come into money, a considerable sum inherited from his brother Junior. Reports said much of the money was in cash. Groves, an old trader, was use to keeping his finances in his pocket.
He took some of the cash and purchased a house and some real estate on Little Bear Fork near Sand Ridge, and bought at least one new vehicle. "He was still in the process of moving in, when the murders happened," said his brother, Bob Groves. Now was a time for Groves to have a little better life.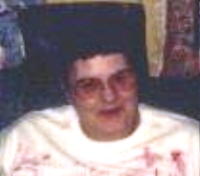 Although his marriage to sixty-year-old Mary Hicks (right) had ended in divorce, they remained friends. When Mary's health declined, he moved her into his new home to help her out, said family members.
Groves was a "jack-of-all-traders," dealing in everything from pocket knives and tools to guns and cars. One of his trading buddies was Bobby Ray Shamblin of Stumptown, who was to be charged with his murder. Although Groves had been a construction worker and timber cutter, he had not lived far from his roots on Crooked Run near Orma.
"He was a well-liked man," said brother Bob Groves. "He didn't deserve to die this terrible way, nor did she."
Mary Hicks had been married twice, first to Dale King for 18 years, and then to Groves. She and King had four children, all who have said they are struggling with her tragic death.
"She was a down to earth person, always there to help," said son Paul King of Millstone. "She was a collector of knick-knacks and loved to go to yard sales. I can't believe someone would do this to her."
"We hope that whoever did this will be caught and taken out of our community," said King.
A joint funeral service for the victims was held five days after the shootings at the Stump Funeral Home in Arnoldsburg.
The investigation of the murder seems to have taken a torturous path, with Bobby Ray Shamblin being charged with first degree murder and burglary shortly after the crime.
Shamblin's charge was based on a statement given by 16-year-old Ronnie Rush, who told police he was held at knife point while Shamblin committed the murders. Rush was staying in an upstairs bedroom at the Groves house.
Shamblin was later released on bond after State Police could not produce tangible evidence placing him at the scene of the crime.
Rush was charged with being an accessory to the crime and has been held in a juvenile facility.
EDITOR'S NOTE: The decision to publish the name of a minor is based upon the serious nature of the crime to which the minor is attached, and is common in media related to capital crime cases and is not in violation of law, although the courts are required to protect the identity and information they release about a juvenile case.Calhoun County authorities have NOT released public information regarding this case, as it relates to the juvenile.