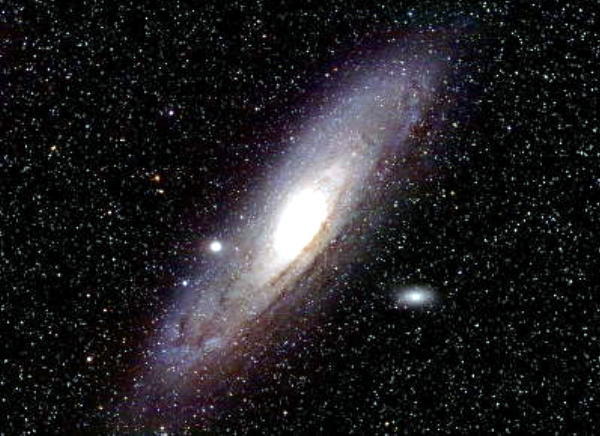 The Andromeda Galaxy M31 as photographed from
Calhoun County Park (Copyright 2006 Dave Miller)
By Bob Weaver
The Dark Skies Family Fun Night was held at Calhoun County Park, with a large crowd of all ages attending.
Calhoun is known in astronomy circles as having some of the darkest skies in the eastern United States. Astronomers in the tri-state area regularly take advantage of this fact to view the night sky.
Calhoun County Schools and the amateur astronomers from the Central Appalachian Astronomy Club from Clarksburg waited for a night under the stars, dampened by clouds.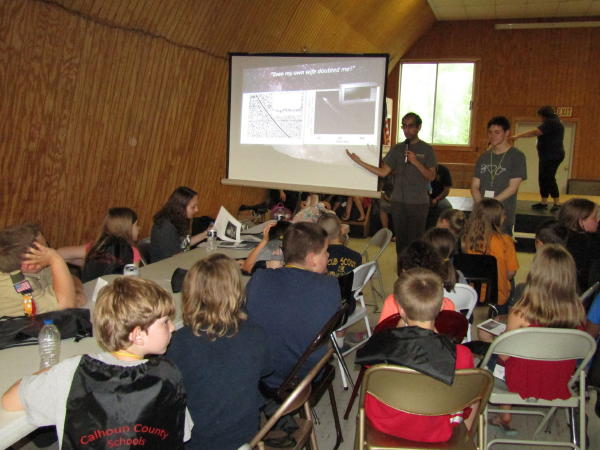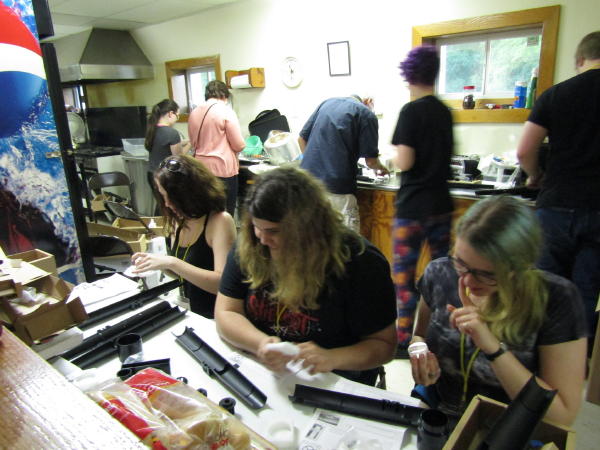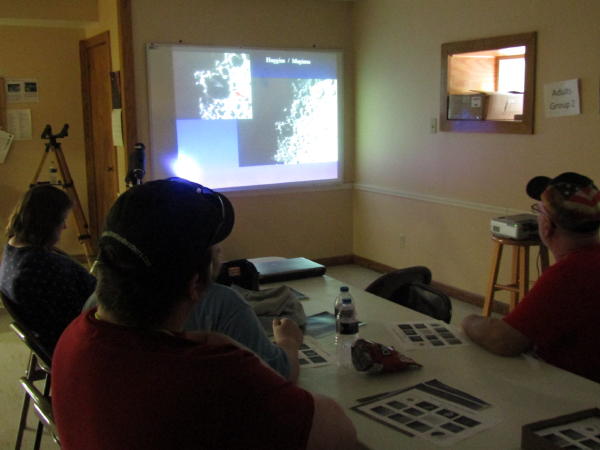 There was a family picnic meal followed by mini-workshops for all ages, with a visiting star lab from NASA.
The event was funded by Remake Learning Days, Save The Children, 21st Century Community Learning Grant and volunteers from the community and the Central Appalachian Astronomy Club.
Funding for the 21st Century Community Learning Center is provided wholly or in part by a grant from the United States Department of Education.
Remake Learning Days ask any attendees that did not complete a survey at the event be encouraged to do so eletronically here