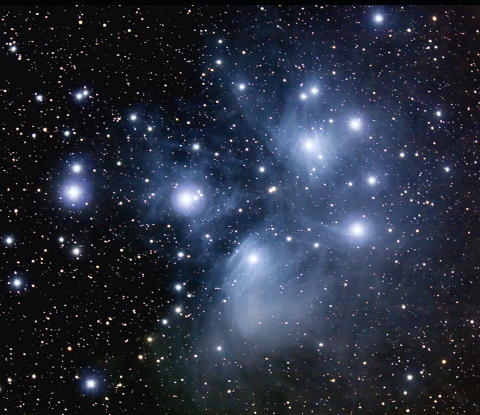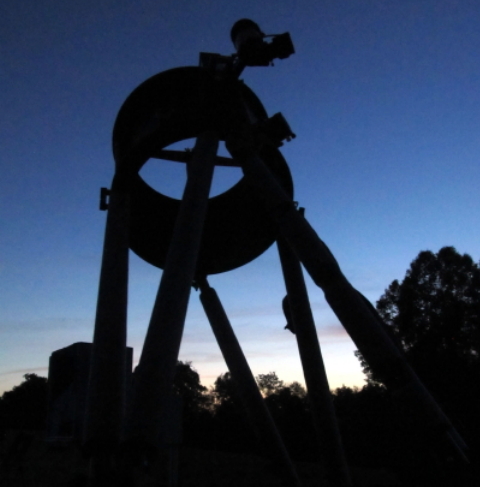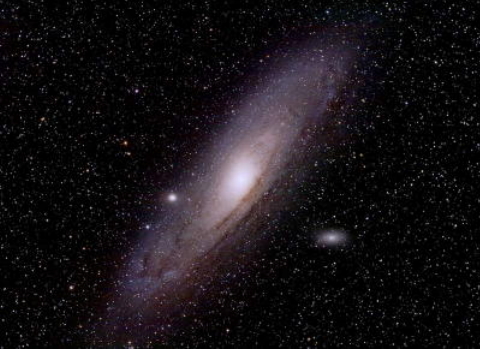 Amateur astronomers have been coming to Calhoun Park for years to look at the universal skies, taking advantage of one of few dark sky areas in the USA, now proposed for a Dark Skies observatory park
The public is invited to attend the 2nd Annual Stargazing Party at Calhoun Park, Saturday and Sunday, November 14-15.
There will be a project visioning workshop Saturday and about 7 p.m. astronomers from around the country will be setting up their telescopes to observe the universal skies.
The official meeting will be toward developing the Dark Skies project at the county park, with a review of current plans and accomplishments.
Refreshments provided. For more information call Roger Jarvis 304-354-6398.
See related stories:
CALHOUN'S NIGHT SKY "WILL TAKE YOUR BREATH AWAY" - Stargazers Photograph Universe From Calhoun Park
CALHOUN NO. 1 FOR STARGAZING - Maps Prove It, "It Took My Breath Away"
VISIONING: REACHING FOR THE STARS - Calhoun's Stargazing Park Moving Ahead
DEVELOPMENT COULD COME TO CALHOUN - Calhoun's Night Sky "Will Take Your Breath Away"