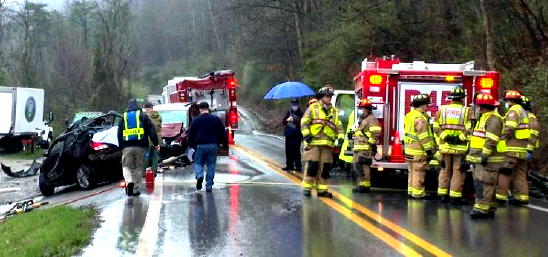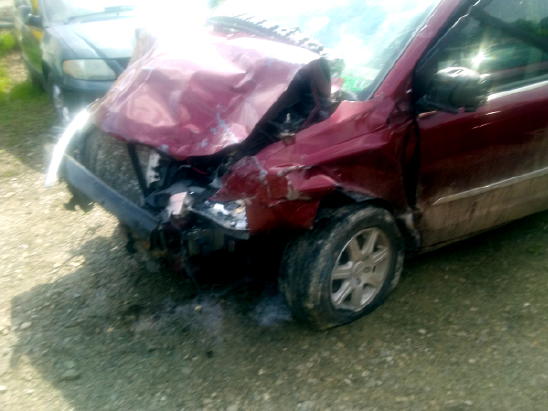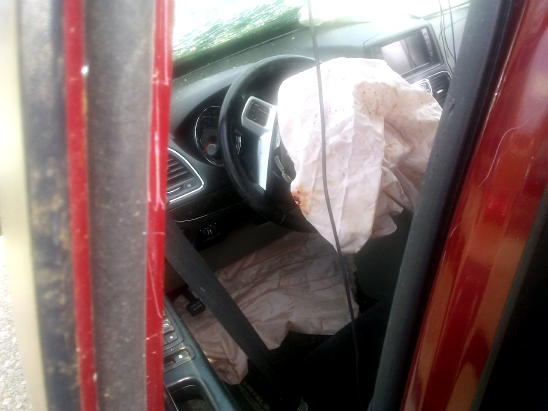 Authorities have identified the victims of a two-vehicle crash that happened Friday morning on Route 14 south of Mineral Wells.
Wood County Sheriff Steve Stephens said Ezra Lee Carder, 20, of Elizabeth, died in the crash that also injured two other people - Rev. Barry Miller of and his wife, Christina Miller, both of Annamoriah.
Miller is a local pastor and school bus driver.
Carder was driving south in a Toyota Scion when he lost control, crossed the center line and collided with the Millers' Town and Country van, which was traveling north, Stephens said.
The crash happened about 11 a.m. in the 4800-block of Route 14, also known as Elizabeth Pike, about a half-mile south of Bogal Ridge Road.
The Millers were taken to WVU Medicine Camden Clark, both being released from hospital, each suffering multiple injuries, with Miller suffering from broken ribs.