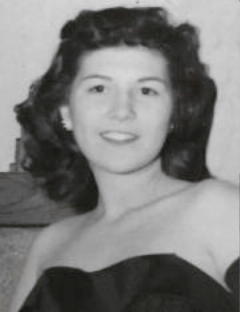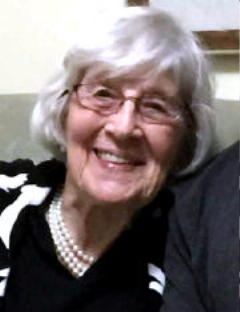 A longtime Grantsville "grand lady" Elizabeth "Betty" Mitchell Zannoni, 94, of Marietta, OH and Grantsville, died at Selby General Hospital.
Betty and her husband Pete came to Grantsville many years ago to help create Rubber Fabricators, a production plant near Grantsville, likely the counties only production company related to the Industrial Revolution that planted roots in the county.
She enjoyed art, painting, flower, vegetable and herb gardening, classical music, fine wine, birds, cooking, supporting the arts, and spending time with her grandson and the family dogs.
A memorial service will be scheduled later.
See complete obituary   Elizabeth "Betty" Mitchell Zannoni