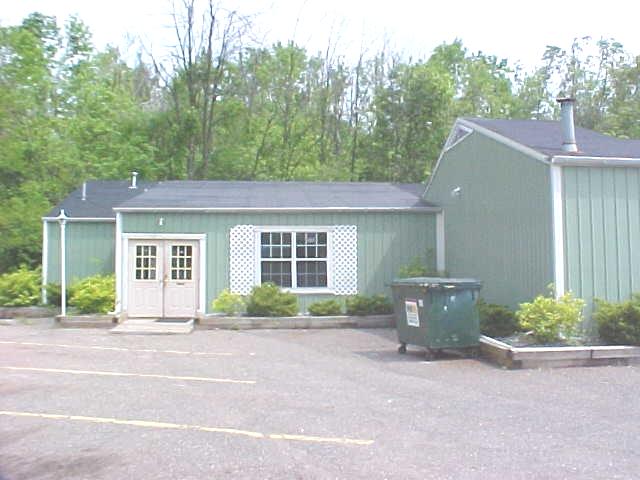 Spencer Lanes is now open for the summer, remodeled and ready to go.
Church groups, parties and organizations are welcome to check out the reasonable rates.
Pam Jo Shamblim and Barbara Chenault are the new managers and will answer your questions at 927-7521.
Spencer Lanes also has pool tables and games.
Hours from 4-10 p.m. Monday through Saturday.
Sunday by appointment through May only.
Sunday hours June, July and August will be from noon until 10 p.m.
Spencer Lanes - located at to top of Bower's Hill, U. S. 33-119 just east of Spencer.