Longtime Calhoun Circuit Clerk Shelia Garretson and her husband Jim are recovering from injuries when their motorcycle was struck by a driver who failed to yield right-of-way last Wednesday.

The accident happened in Coshoctan, Ohio while they were on vacation.

Both were life-flighted to a Columbus hospital.

Shelia Garretson suffered some serious injuries, including nine fractured ribs. She is now in a step-down unit.

Jim Garretson has been released from the hospital.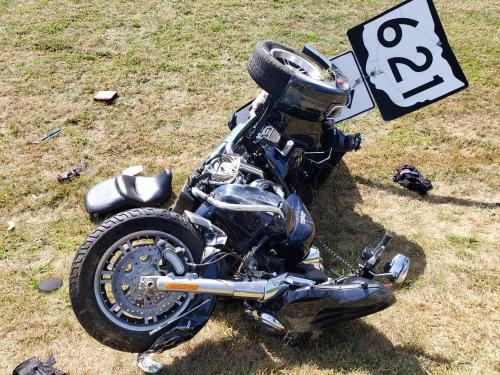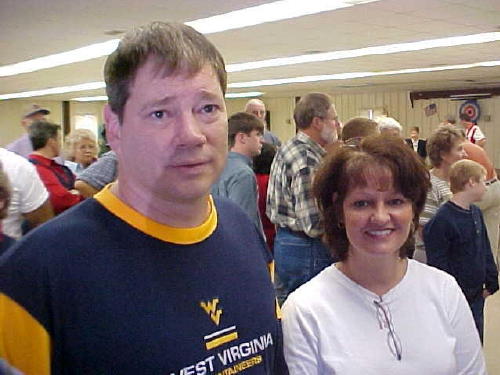 Hur Herald stock photo
10/25/2018 - Longtime Calhoun Circuit Clerk Shelia Garretson, 61, and her husband James Garretson. a retired Dominion Gas employee, of Grantsville were injured Wednesday in Coshocton, Ohio, his Harley-Davidson motorcycle being struck by a car and driver who failed to yield the right-of-way on a rural road.
The couple were first taken to a local hospital and then airlifted to Grant Medical Center in Columbus.
Reports indicate that Shelia Garretson received serious injuries, up to nine broken ribs and possible vertebrae injuries.
James Garretson reportedly received a brain concussion and fractures.
The Coshocton County Sheriff's Office said the Garretsons were both wearing helmets and were ejected from the motorcycle.
The Garretson's were on vacation.
The driver of the vehicle was treated and released.