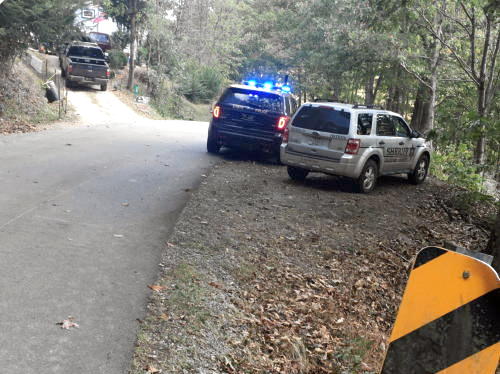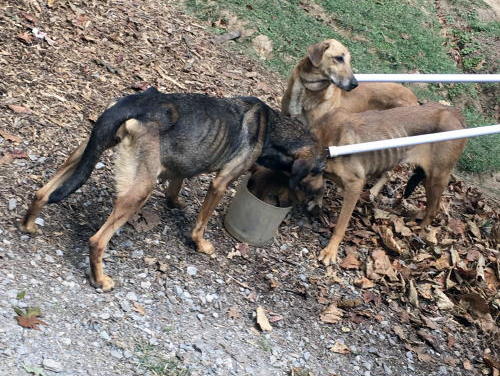 A Walnut Road man was arrested Tuesday on eight animal cruelty charges and obstructing an officer, in what Calhoun Sheriff Jeff Starcher said was, "The worst cases of animal cruelty I have ever seen."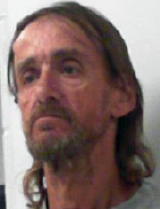 Donald Eugene White, 53, is in Central Regional Jail with bond set at $8,200.
Calhoun Deputy and Animal Officer C. J. Myers said he had received multiple complaints regarding the neglect, which had apparently gone on for several months.
The Sheriffs Department, State Police and DNR obtained a search warrant for the property.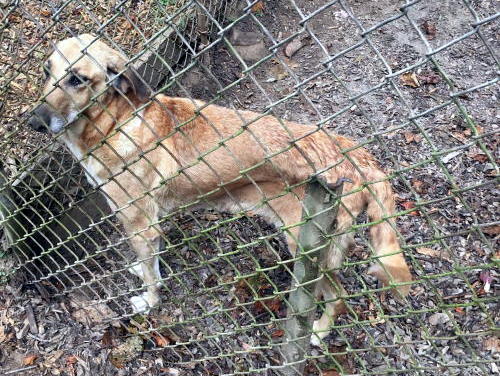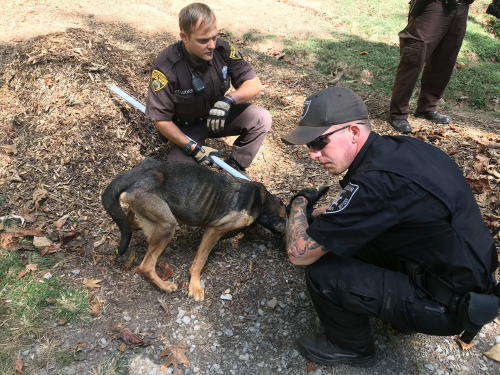 White did voluntarily surrender the animals.
Twelve dogs and a rooster were removed from the property, one dog was dead.
The regional animal control shelters were unable to accept the animals, the Sheriff's department, after a day-long effort, found private placement for them, which also saved the county $600.
"We're grateful for these folks to step up and help," said Starcher.