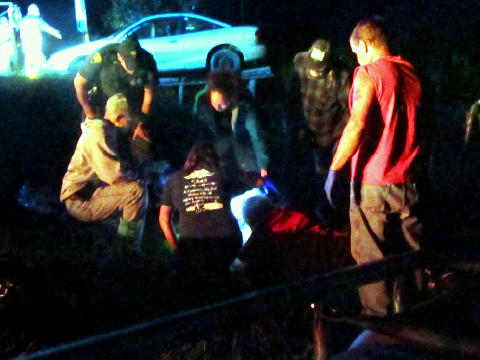 Calhoun responders reach scene quickly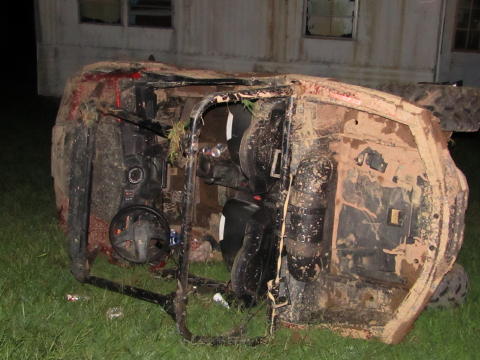 UTV lands in yard

UPDATE 8/25/2019 - Family members have identified a man killed in a UTV accident Saturday night on Nobe Road as Robert Spencer, 52, of Keyser WV.

The woman injured in the accident and flown to CAMC by chopper was identified as Cathy Spencer, 45.

Reports indicate that the individuals were visiting in the Nobe Community.

Family members would like to "Thank everyone who responded to help our family members in their time of need."

8/24/2019 - A man was killed Saturday night following a UTV accident on Nobe Road. The UTV went out of control near the intersection of Klipstine Road.

Entering a curve, the UTV crashed into a parked car, landing in a yard.

A 40+ year old woman in the UTV received some serious injuries and was taken to Minnie Hamilton Health System and then flown by chopper to Charleston General Hospital.

They were not identified.

The Grantsville VFD and Calhoun EMS quickly responded to the scene at 9 p.m.

A medical examiner was summoned.

The West Virginia State Police is investigating.