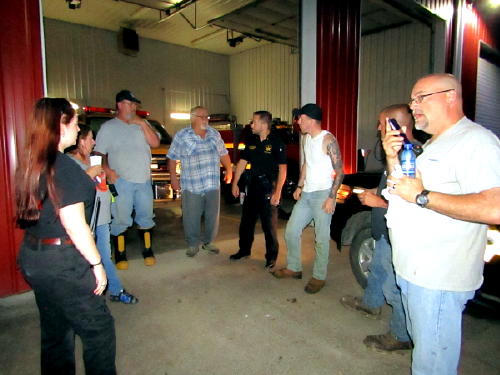 Responders prepare for search for David Tupper
10:15 PM 6/23/2019 - It ended well. Calhoun 911 was advised that Dr. David Tupper has been located in Washington DC. A report indicated that he was supposed to attend a conference there, but contact had not be made with him by cell phone and he apparently checked into a hotel late.
9 PM 6/23/2019 - Calhoun responders embarked on a search at 9 p.m. Sunday for a missing man, identified as Dr. David Tupper of Reedy, who is the principal at Wirt County Middle School.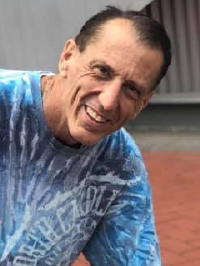 Tupper left Elizabeth early Sunday morning en-route to Glenville and did not return to his home Sunday night.
The Calhoun Sheriffs Department, the West Virginia State Police, the Grantsville Police Department with members of the Grantsville Volunteer Fire Department are not only searching along Route 5, but numerous side roads in a three county area.
Wirt County responders are also involved in the search.