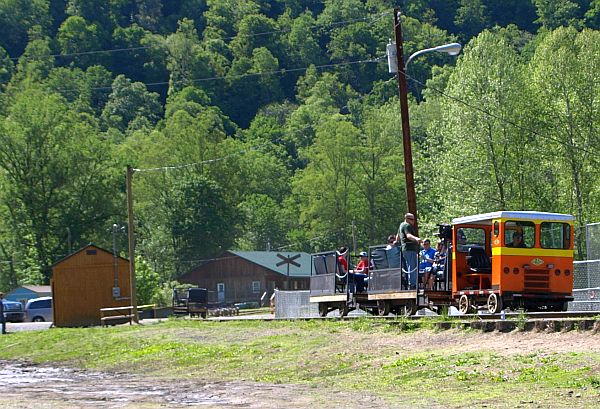 (Clay Communicator Photos)
Adventure seekers from across the country will soon be able to experience the beauty West Virginia has to offer, the state is planning to build a new rail trail along the Elk River and Buffalo Creek - destination Clay County.
President of the Clay County business development authority Mitchell DeBoard has worked for years to get the current rail rides up and running. Visitors from 27 different states came to ride along the Buffalo Creek over the past year. Now, he will be getting help to expand from the state.
"People who have never been to this area have no idea what we have to offer," DeBoard said. "I think this is going to help the central part of West Virginia and just help it grow."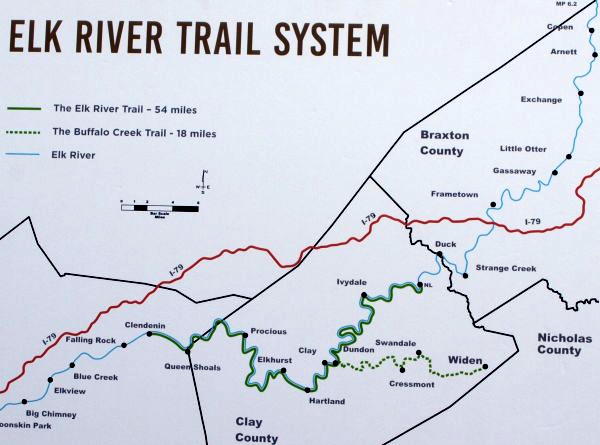 The new park will feature 72 miles of trail for hiking, biking and rail riding. The new project is expected to bring tourists to Clay County, an area hard hit by the 2016 flood.
When completed, the trail will be the second longest in the state next to the Greenbrier River Trail. Volunteer Dustin Fitzwater has worked to help the rail rides take off in Clay County. He said with the help of the state, the tourism will only increase.