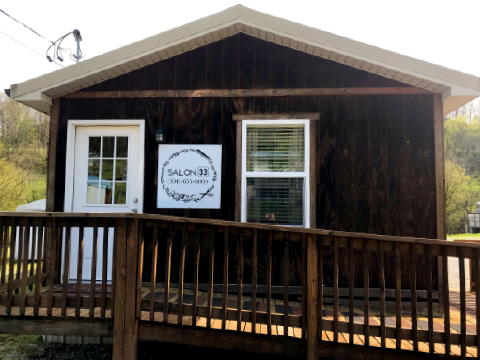 A new hair salon will be opening in Arnoldsburg, on Monday, April 22nd, the new business is owned by Emily Wilson.
Two stylist will be available for your appointments, Emily Wilson and Amy Mace. Hours will be Monday-Friday, 9 a.m.-5 p.m. and Saturday by appointment only.
Walk-ins are always welcome through the week. The salon is located at 355 Arnoldsburg Road, Arnoldsburg, brown building to the left of the new Family Dollar Store.
The phone number for appointments or more information is (304)655-8000.
Everyone is welcome to come enjoy the grand opening, Monday, April 22nd, beginning at 9 a.m. Tasty treats will be available and there will be drawings for very nice prizes.