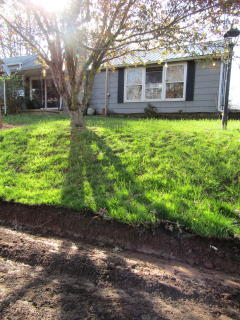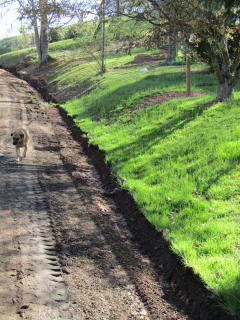 After 80 years, yard got smaller
The WV Department of Highways has been asked to "Fix those damn roads," by Gov. Jim Justice.
"Core Maintenance" has come to the Village of Hur, cutting bushy right-of-ways and digging the ditch-lines.
After 80 years our front lawn extended to the road, being grassed and and mowed, was made into a ditch yesterday. There has never been a drainage problem on the hill.
To be clear, the property belongs to the state.
My dad Giff Weaver, a longtime State Road Commission worker, took pride in his lifetime of maintaining his front yard, as have I.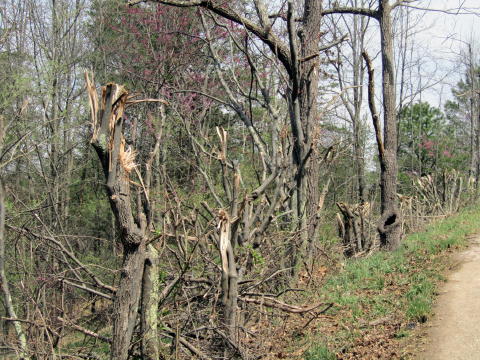 A few feet away the state brush cutter did "Core
Maintenance" along our road, cutting the brush
about half-way down, creating another eyesore
Again, to be clear, it is on state right of way.
My dad, who died at 87, would be aghast at the hit and miss project.
But, after the highway department, for reasons yet to be explained, has been using only 70% of their allocated budget for core maintenance, they may feel compelled to catch up.