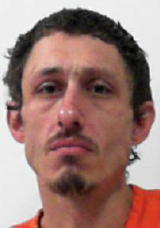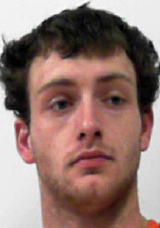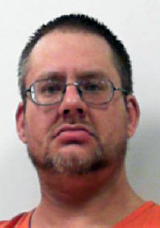 (L-R) Wyatt, Rogers, and Childers
Three Clay County men have been arrested and incarcerated in Central Regional Jail Tuesday.
Jeremy S. Wyatt, 34, was charged with possession of a stolen vehicle and destruction of property.
James Rogers, 23, was charged with grand larceny, petit larceny and destruction of property.
Thomas Ken Childers, 38, charged with breaking and entering and conspiracy.
Roane authorities arrested Mark Scott Shaffer, 41, for violation of a protective order; Michael Lee Roseberry, 22, for obstructing and Mark Anthony McKinney, 58, on a capias.