UPDATE 3/3/29 - A Spencer man, Bryan Lee Howell, 32, has been indicted on multiple sexual abuse charges.

Three counts each for third-degree sexual assault, first degree sexual abuse and sexual abuse of a parent or guardian.

See original story.

ROANE MAN ARRESTED FOR INCEST WITH TWO CHILDREN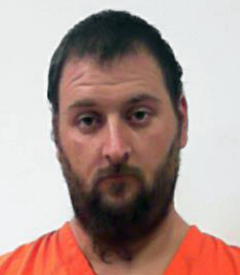 Roane County authorities arrested Bryan Lee Howell, 32, of Spencer and charged him with incest and sexual assault of his two children.
Police responded to a call at Roane General Hospital where the mother of a 10-year-old female said she had discovered the girl was being sexually violated, the crime allegedly happening numerous times, according to the criminal complaint.
A 12-year-old male child told authorities that when he was seven his father required him to provide oral sex on numerous occasions, according to the complaint.
The children were interviewed by an independent counseling service in Charleston.
He is being held in Central Regional Jail on $250,000 bond.