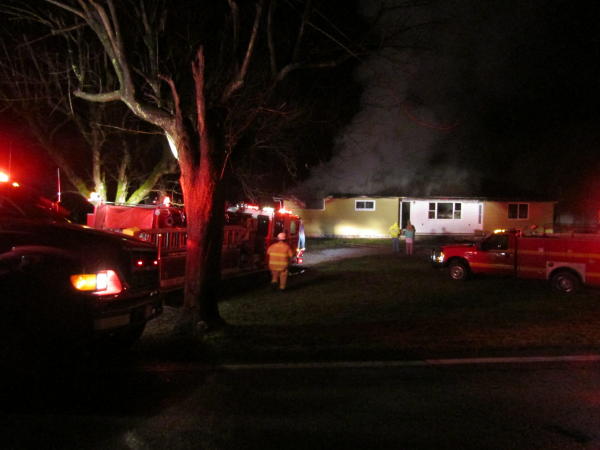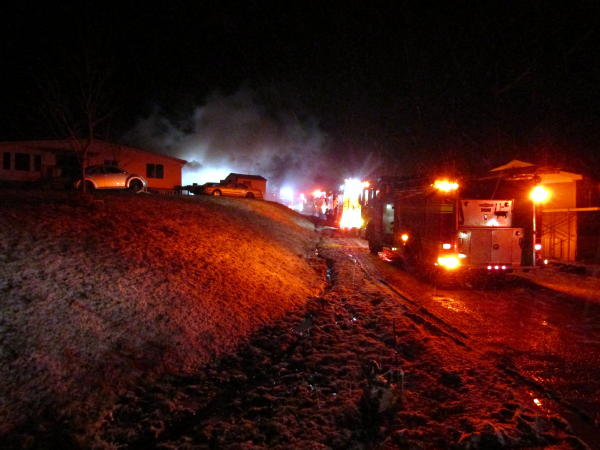 Cabot Station and Mt. Zion Ridge fires declared arson
The West Virginia Fire Marshal is offering up to a $5,000 reward for information in either of two fires that have been declared arson in Calhoun.
Jason D. Baltic, Deputy State Fire Marshal, Chief Investigator, said one residence was located along State Rt. 5, about two miles west of Grantsville, and another fire was at a residence on the Mt. Zion Ridge (Rt. 16), a short distance from Calhoun Middle-High School.
A more recent fire on Walker Road was reported to be investigated.
See FIRE DOES EXTENSIVE DAMAGE TO CABOT STATION DWELLING
MT. ZION RIDGE WEEKEND FIRE DECLARED ARSON - Three Departments Respond To Blaze
Baltic said there is up to a $5,000.00 reward for information that leads to an arrest or conviction of an arsonist.
He can be contacted at 304-558-2191 ext 53221 or by email at jason.d.baltic@wv.gov