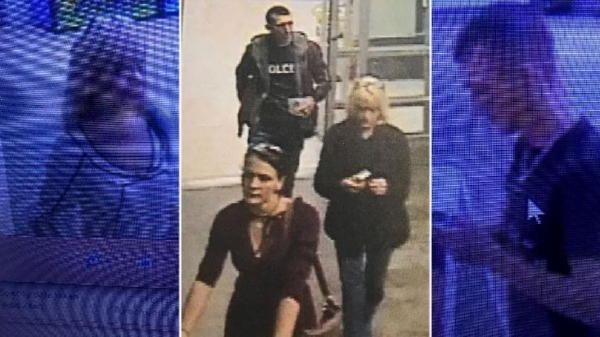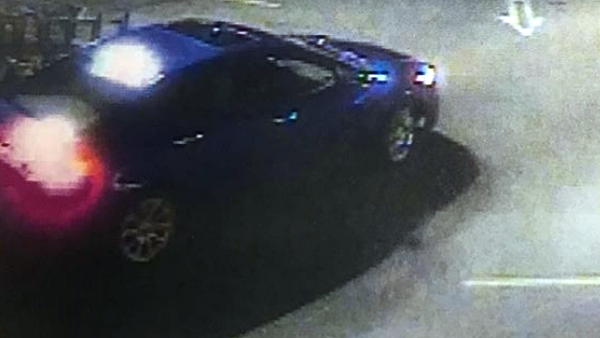 Photos courtesy of WSAZ News
Investigators are looking for three people accused of stealing thousands of dollars worth of items from stores in Roane and Braxton counties.
According to the Roane County Sheriff's Department, the thieves targeted the Spencer and Flatwoods Walmarts. The thefts happened in January and February.
Three people went into the Spencer store, emptied a child car seat box, and filled the box with Apple products. They allegedly did this at the store several times, stealing about $1,000 worth of items each time.
At the store in Flatwoods, deputies say the criminals emptied a vacuum cleaner box and filled it with $2,000 worth of electronics.
If you have any information about the case, contact the Roane or Braxton County Sheriff's Department.