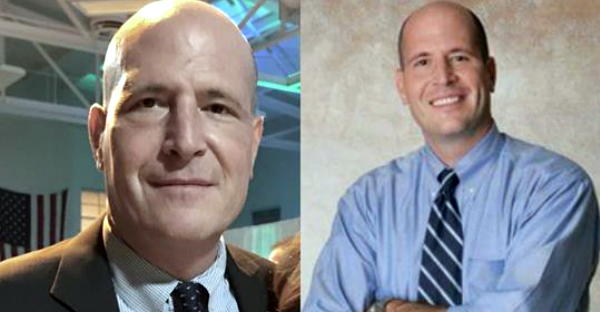 John DeMarino has been missing since January 30th
The Roane County Sheriff's Department, the Spencer Police Department, and West Virginia State Police are still searching for a missing Roane County man, John DeMarino, 53, missing since January 30th.
DeMarino took his mother's vehicle on January 30th and has not returned.
The vehicle he was driving was recovered in northern Ohio on Friday, February 8th, but DeMarino has not been located.
Demarino is the son of the late Dan DeMarino, a First National Bank official and former state policeman.
If anyone has or receives any info concerning the whereabouts of DeMarino, please contact the Spencer Police Department at 304-927-1640 or 304-927-5616, or contact your local 911 or law enforcement.