Funeral services have been set for Dylan Cole Grose, 19, of Big Otter, who died November 30, 2018, of a tragic car accident.

He was a graduate of Clay County High School and was employed by Blue Flame Pipeline. He attended Nebo Baptist Church, with numerous relatives in Clay and Calhoun counties.

Funeral services will be held at 11 am, Thursday, December 6, at Nebo Baptist Church in Nebo. Burial will be in his family cemetery at Chloe.

The viewing will be held Wednesday, December 5th from 6-8 pm at Wilson Shamblin Smith funeral home in Clay.

BODY OF 19-YEAR-OLD CLAY MAN DYLAN COLE GROSE FOUND - Subject Of BOLO Search In Region

UPDATE 5:00 PM 11/30/2018 - State Police are confirming that the body of 19-year-old Dylan Cole Grose of Clay County has been found.

The Hur Herald was told his body was found around 4 p.m. by someone driving by. Troopers say his vehicle went over a hillside on Route 3 in Doddridge County.

Grose was last seen leaving work near Middlebourne in Tyler County. Investigators say he was on his way back to Clay County when he disappeared.

Family members were in Clarksburg Friday where Grose's cell phone last pinged.

11/30/2018 BOLO ISSUED FOR 2000 BLACK CHEVY TRACKER - Linked To Missing Teen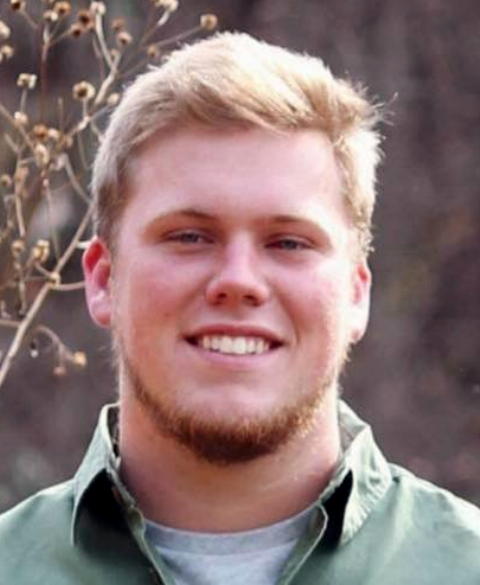 19 year old Dylan Cole Grose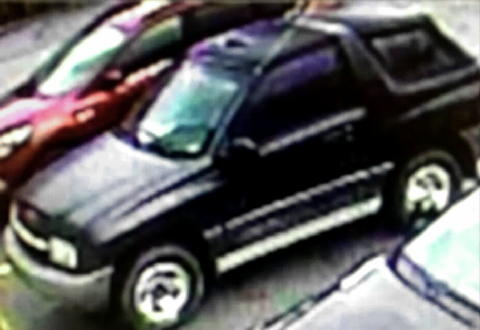 2000 Chevy Geo Tracker - Plate # 02S511
West Virginia State Police is investigating the disappearance of a 19 year old male, Dylan Cole Grose, who is reportedly from Clay County.
Mr. Grose is driving a black 2000 Chevy Geo Tracker (plate number 02S511) and was last seen in Tyler County, near Middlebourne.
Mr. Grose travels Rts. 50,18,or 23 in Doddridge, Tyler, Ritchie and Gilmer counties.
He was en route from Tyler county to Clay county. Mr. Grose may have been in a accident.
Anyone having information as to the location of Mr. Grose contact your local police or 911 Center with details.