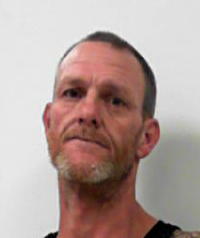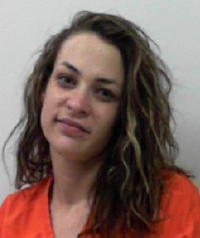 Timothy Dodd - Sabrina McCune
Roane County deputies said Tuesday they seized more than $83,000 worth of crystal meth and more than $5,000 in cash during a controlled drug buy on October 21.
Two suspects were arrested in connection to the buy, Timothy Dodd, 42, and Sabrina McCune, 29.
Their charges include Delivery of a Controlled Substance, Possession of a Controlled Substance with Intent to Deliver, and Conspiracy.
Seized during the investigation was what deputies said was approximately 1.8 pounds of crystal meth, which has an estimated street value of over $83,000.00. Also seized was $5512.00 in cash, which was in the possession of Dodd.
Authorities added that including this investigation, "arrests and seizures by the Roane County Sheriff's Department have removed in excess of two pounds of crystal methamphetamine from the streets in approximately one month."
Dodd is being held in Central Regional Jail on $100,000 cash only bond.
McCune is being held on $25,000 bond.