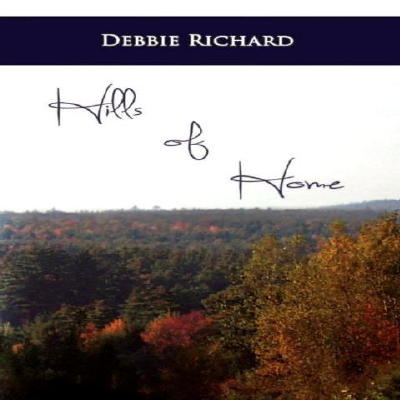 Praise for Hills of Home ~ "I think the book is a valuable detailed and most honest documentation of a part of Appalachia that has not been celebrated so well until now." -- Earl Hamner, Jr., bestselling author of Spencer's Mountain and creator of the beloved The Waltons television series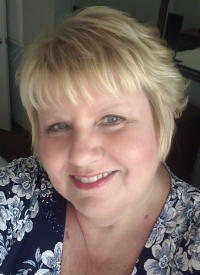 Debbie Richard's (right) new Audiobook, HILLS OF HOME, was released October 9, 2018 and is available for download on Audible.com, Amazon and iTunes.
Deeply rooted in Appalachia, Hills of Home offers part reflection, part memoir, and part humor. The story begins in the 1950s in the hills of West Virginia, in the remote community of Munday, in Wirt County. Though individual stories, the compilation reads like a novel, and is characterized uniquely with the author's personal diary entries and a sailor's letters home.
Debbie Richard is listed in the Directory of Poets & Writers as both a poet and creative nonfiction writer. She was nominated as a Shortlist Winner in the 2018 Adelaide Literary Awards for Best Poem. Her poems have appeared in Torrid Literature Journal, Adelaide Literary Magazine, Scarlet Leaf Review, WestWard Quarterly, Halcyon Days, and others. A chapbook of poetry entitled "Resiliency," was published in 2012 by Finishing Line Press. "Hills of Home" is also available in paperback and eBook formats.
For direct links to order her new Audiobook, visit her website at www.debbierichard.com Or contact her by email at poet@debbierichard.com