WV MOLASSES FESTIVAL TEEN CONTESTANTS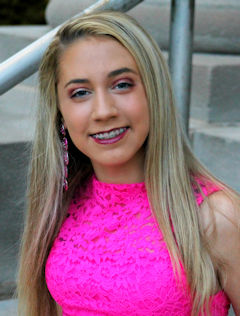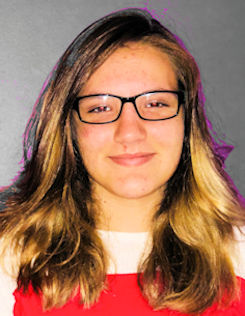 L-R: Alyvia Pittman and Kaylah Stephenson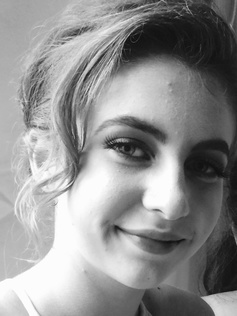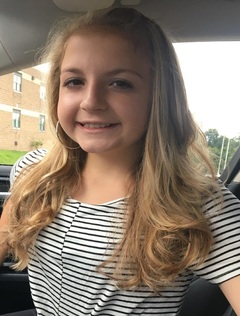 L-R: Lexi Gregory and Trista Arnold
This years Teen Contestants are Trista Arnold 12, Orma; Lexi Gregory 14, Arnoldsburg; Alyvia Pittman 14, Harrisville; and Kaylah Stephenson 13, Arnoldsburg.
The WV Molasses Festival Pageant and Jr. Royalty Pageant will be held on Saturday, September 8th at the Calhoun Middle High School Auditorium at 1:00 p.m.
The public is invited to attend. Doors open at 12:45. Admission is $5, kids 4-under are free.
Teen and Queen Contestants will compete in 4 different Categories- Personal Interview, Casual Wear Introductions, Gown and on Stage question.
This year's queen will represent the WV Molasses Festival at the WV Association of Fairs and Festival Pageant in Charleston on January 10-12, 2019.
WV MOLASSES FESTIVAL QUEEN CONTESTANTS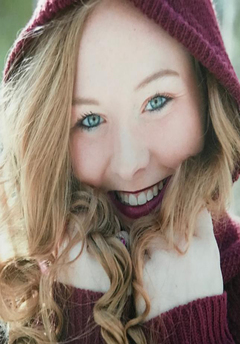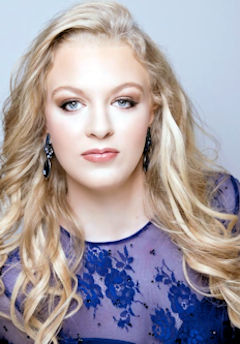 L-R: Ashley Cox and Audra Knotts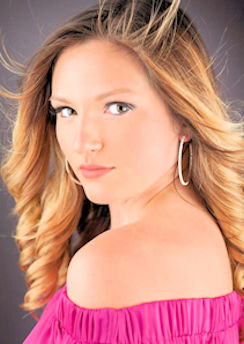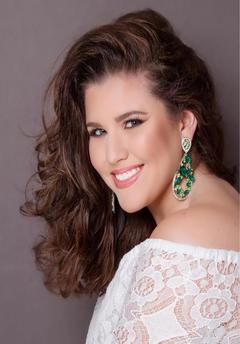 L-R: Caylie Simmons and Faithlynn Walker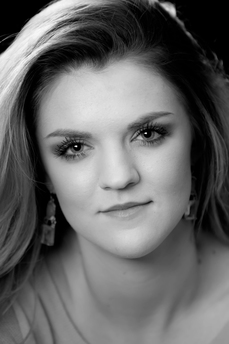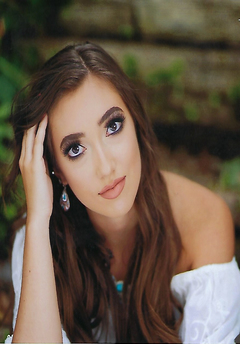 L-R: Izabella Donohew and Lauryn Ward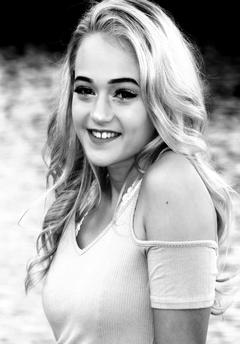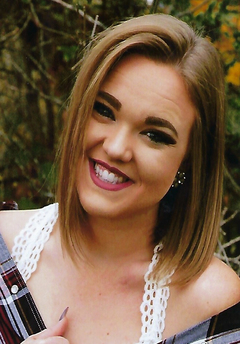 L-R: Morgan Platt and Morgan Pursley.
Queen Contestants are Ashley Cox 18, Harrisville; Izabella Donohew 19, Evans; Audra Knotts 19, Flemington; Morgan Platt 16, Harrisville; Morgan Pursley 20, Ripley; Caylie Simmons 19, Franklin; Faithlynn Walker 21, Fairview; and Lauryn Ward 17, Mineral Wells.