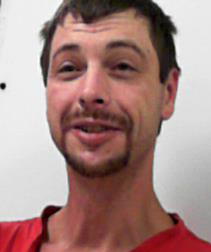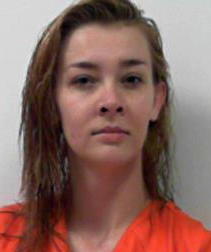 Jason Kyle Conrad - Amber Dawn Wilford
A Calhoun duo are in Central Regional Jail on drug charges.
Jason Kyle Conrad, 38, of Mt. Zion and Amber Dawn Wilford, 34, of Millstone, are being held on $15,000 bond.
Children's Protective Services went to a residence occupied by the couple to discover plates covered with a white substance and three small baggies with white powder, drugs in rock form and scales, according to the complaint.
Officials say Conrad, who claimed he was visiting, was in possession of a handgun and ammunition.
When a test was done on the substance, it returned as meth, says the complaint.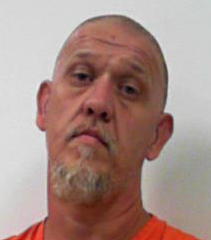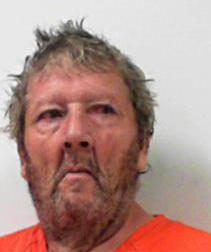 Edward Clark - Leon McDonald
Monday, Calhoun authorities arrested Edward Herman Clark, 38, and charged him with possession of a controlled substance, accessory after the fact, and obstructing an officer.

Clark is being held in Central Regional Jail with bail set at $20,000.00.
Calhoun authorities arrested Leon Devale McDonald, 61, charging him over bond revocation. He is in Central Regional Jail.