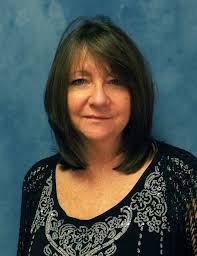 A Calhoun health professional Dr. Teresa Ritchie will be recognized by the Future of Nursing West Virginia Action Coalition at a special ceremony on September 29 at Bridgeport.

Ritchie, DNP, APRN, FNP-BC, will be one of 40 honored as a recipient of the Nightingale Award, recognizing 40 years of excellence in nursing, education, leadership and mentoring.

Ritchie works at Minnie Hamilton Health System and is an assistant professor and coordinator of the Family Nurse Practitioner program at WVU School of Nursing.

Gala chairperson Karen Wilkinson, BSN, RN, ACM, said, "We are proud to recognize the dedication and accomplishments of these exceptional nurses, as they continue to improve the culture of health in West Virginia, and mentor the next generation of nursing leaders."