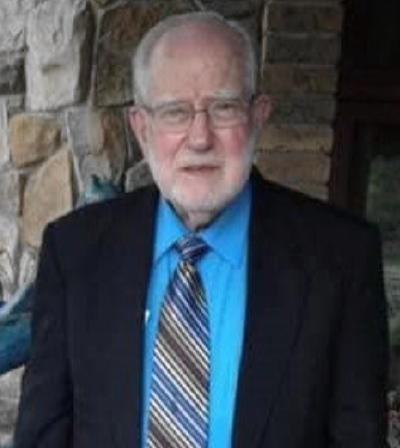 58-year Baptist minister and longtime educator
Lewis Villers has died at 88 in Phillipi WV
A Calhoun native of Little Creek, he graduated from Calhoun High School in 1948, a graduate of Glenville State College and a veteran of the Korean War.
He attended Southern Baptist Seminary, Louisville, and was employed by the Wirt County Board of Education at Elizabeth, WV as an upper science teacher for 35 years, and was a public-school teacher in Kentucky and Huntington, WV in the 1960's.
A Grantsville Celebration will be held at Stump Funeral Home, friends and family may visit on Thursday, July 12 from 6-8pm and Friday, July 13 from 8am-10am and the Celebration Service will be Friday, July 13 at 10am.
It will be led by Rev. John Vannoy and Rev. Gary Richmond. A Graveside Service will follow at the Villers Family Cemetery on Little Creek.
See complete obituary Lewis Villers
READ: THIS OLE HOUSE - Little Creek Villers Homestead, Rev. Lewis Villers 55 Year Baptist Minister