CALHOUN WOMAN WRITES GRAND POETRY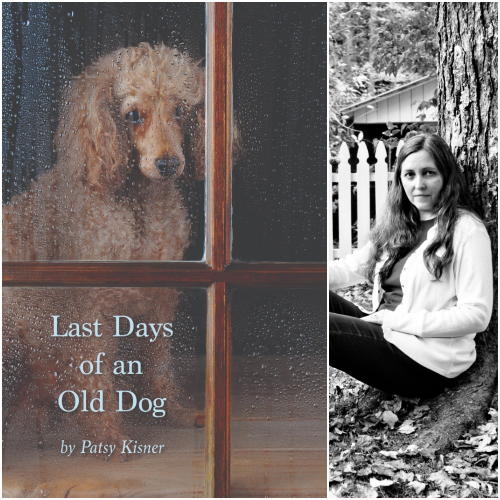 Finishing Line Press is pleased to announce the forthcoming publication of Last Days of an Old Dog, a collection of 53 new poems by Patsy Kisner.
Steve Scafidi, award winning author of Sparks from a Nine Pound Hammer, To the Bramble and the Briar, and The Cabinet Maker's Window writes, "The classical restraint of this poet makes for a grand poetry of observation and desire. Ghosts and lost horses wander these pages where the reader is always at 'the center of a wheel.' Each poem in Last Days of an Old Dog embodies a graceful quickness that I admire.
Kisner sets everything in motion here as slightly as a breeze in a wind chime, and yet in poem after poem, she makes the forest sway and bend. Hurray for this lovely book!"
Last Days of an Old Dog is Patsy Kisner's second collection of poetry. Inside the Horse's Eye was released by Finishing Line Press in 2016. Her poems have also appeared in literary journals such as Spoon River Poetry Review and Shelia-Na-Gig and have been selected for the Red Moon Anthology.
To order Last Days of an Old Dog, go to www.finishinglinepress.com