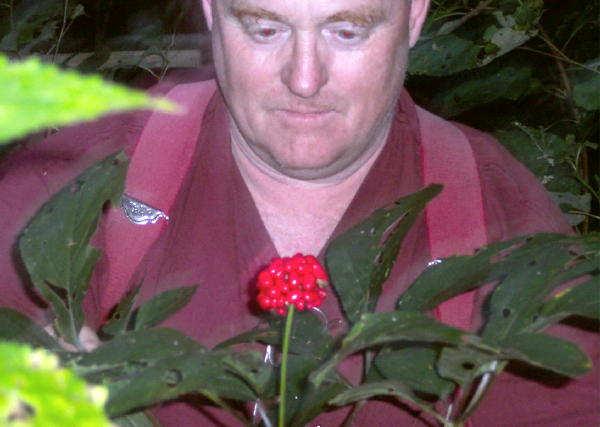 By Bob Weaver
A Calhoun man, long time resident of the deep woods of Crummies Creek, is among five West Virginians being inducted into the West Virginia Agriculture and Forestry Hall of Fame.
Forrester Russ Richardson will be recognized at the WVAFHOF annual banquet at Jackson's Mill Saturday, July 14.
Richardson has been a frequent contributor to the Hur Herald since its inception, photographing and writing stories about the Calhoun woods.
Richardson, who has spent much of his life in the woods, has been noted for spotting problems with tree blights and invasive species causing problems, long before "experts" acknowledged them.
His extensive coverage of the Great Ice Storm of 2003 was published in the Herald. The Ice Storm was likely the most disastrous event to the area's forest in 150 years.
Coming to West Virginia is 1989, he frequently proclaimed the state's bountiful forest and encouraging its economic possibilities.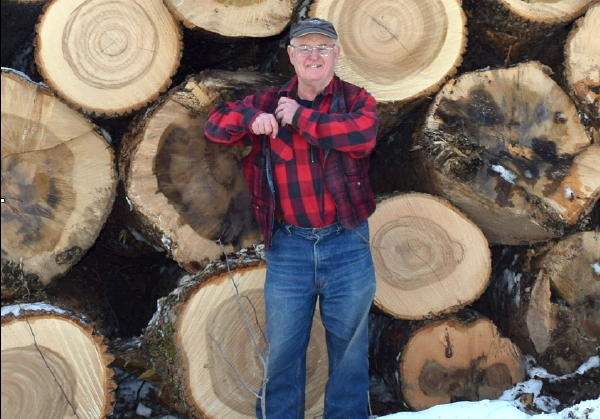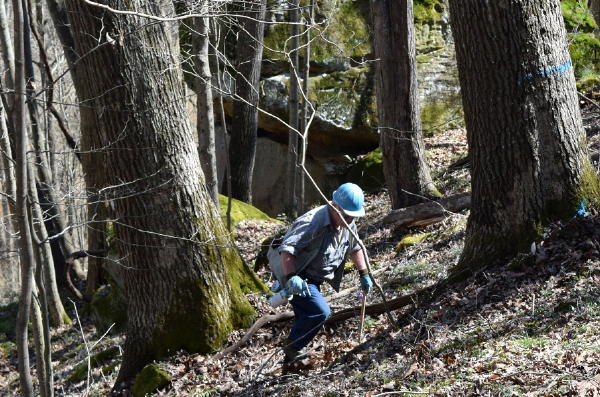 In 2007, he was featured in an article about using the herbicide Acclaim Extra on invasive Japanese stiltgrass and worked with WVU faculty and graduate students on his property to test the effectiveness of this new herbicide.
He testified in Charleston six times on issues related to forestry, managed timberland and ginseng. Much of his expertise on invasive species came from his own investments in controlling these plants on his Crummies Creek property.
"The Mountain State has a rich heritage rooted in agriculture," said Commissioner of Agriculture Kent Leonhardt. "Despite our size, West Virginia citizens have made significant contributions to advancing agriculture. These individuals should be proud of the impact they have had on our state or nation."
Enshrinement in the Hall of Fame is reserved for special "keepers of the nature" like Richardson, whose eye of the smallest of things has led to protecting the creation that surrounds us.