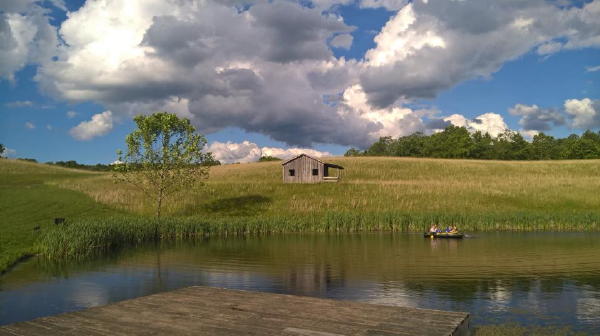 Calhoun County Park is pleased to announce the creation of a website to promote awareness and interest in one of the county's most treasured attractions, according to Emily Snyder
With our population's movement into a digital age, the board feels it is essential to integrate operations to ease access to the park for the public, board of directors, and volunteers.
The site presents the individual features available at the park related to camping, recreation, stargazing, Heritage Village, upcoming events and improvement projects.
The site enhances the park's ability to network and communicate directly with the public for general inquiries regarding these attractions.
The website continues to be under development, but will be offering online reservations and payments for the community building, shelters, and campsites in the near future.
Visit www.calhouncountyparkwv.com