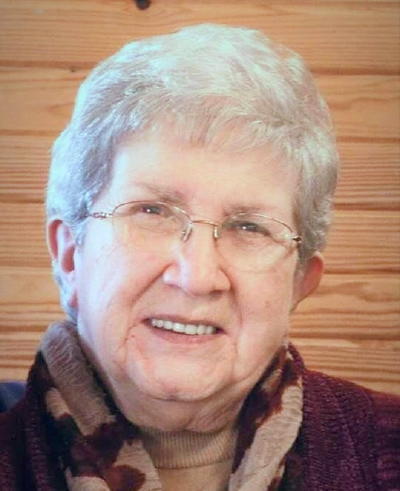 Roane County historian Nancy Carol Cronin, 74, of Spencer, has died.
During her lifetime she was a dedicated collector of historic information about the county and its families, including a massive photo collection.
She was currently the field secretary for the WVU HSTA program.
Cronin was an active member of the Roane County Historical Society and was considered by many as the unofficial historian of Roane County.
She was a retired employee of Hays & Company and was a former employee of the Spencer Hospital and State Farm Insurance.
She was a 1961 graduate of Spencer High School and attended Charleston Business College and was a member of the Holy Redeemer Church, Spencer.
A funeral service will be conducted at 1:00 p.m. Friday, May 18 at the John H. Taylor Funeral Home, Spencer. The family will receive friends from 6-8 p.m. Thursday and noon until 1:00 p.m. on Friday. After cremation, she will be buried at the Zion Hill Cemetery, Elana.
Read full obituary Nancy Carol Cronin