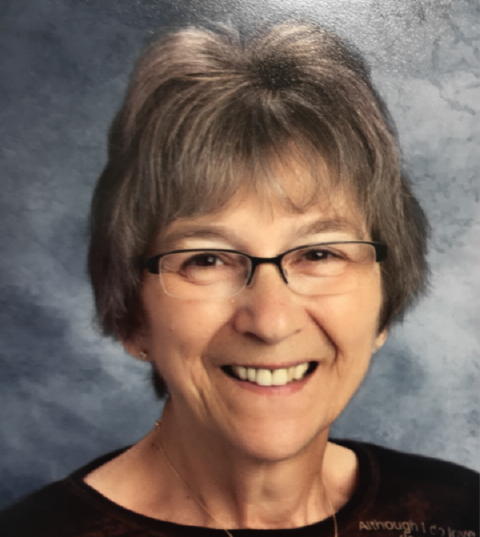 Calhoun County Schools announce and congratulate Mrs. Carrol Dye as Calhoun County Service Personnel of the Year.
Mrs. Dye has lived in Calhoun County since 1953. She is married to Gerald (Gary) Dye they have four children, eight grandchildren, and ten great-grandchildren.
In 1986 Mrs. Dye was employed by Calhoun County Board of Education as a cook at Minnora Elementary for two years then transferred to Pleasant Hill Elementary for four years. In 1992 she went back to Minnora Elementary for five years as a Kindergarten Supervisory Aide. While there Mrs. Dye obtained her Paraprofessional licensure in 1995. In 1997 she transferred back to Pleasant Hill Elementary as a Pre-K Paraprofessional Supervisory Aide. Mrs. Dye received her Regents Bachelor of Arts in 2001, AB + plus 15 in 2002, Associate Degree in Applied Science (Early Childhood Specialist) in 2004 and her Early Childhood Classroom Assistant Teacher (ECCAT) Authorization in 2015.
The end of this school year Mrs. Dye will be retiring with 32 years of employment with the Calhoun County Board of Education. "I have loved working with K/Pre-K students," she said. For 26 years she was involved with their first stages of education and helped them transition into the spectacular student/adult they will and have become.
Calhoun County Schools would like to honor Mrs. Dye for her Service Personnel of the Year but also her long and successful career with Calhoun County Schools and wish her all the best in her retirement.