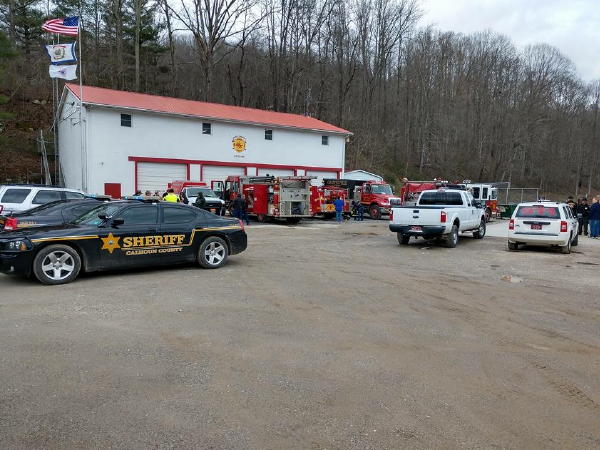 County responders displayed equipment with demonstrations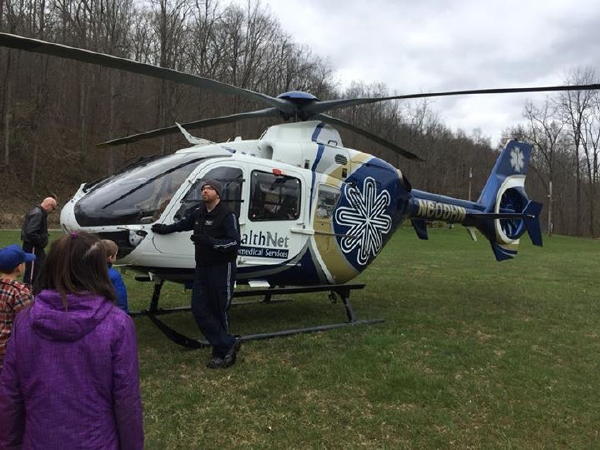 HealthNet chopper drew lots of young folks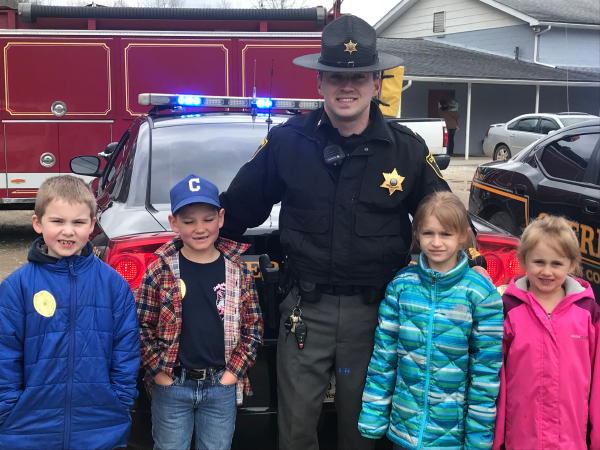 Sheriff Jeff Starcher answered questions for kids
A county-wide Emergency Services Day was held Saturday at the Arnoldsburg Community Park, with county responders displaying emergency equipment and welcoming community members to ask questions about the Emergency Services Levy on the May ballot.
The ambulance service, law enforcement and the three county fire departments assisted with the event.
A HealthNet chopper was on scene to display their emergency services, which are often utilized by the county.
The Emergency Services Levy will continue to support the county fire departments, assist in paying for a deputy sheriff and finance a 24/7 ambulance and crew.
The costs of the levy is a small increase from the previous levy to provide the vital services.